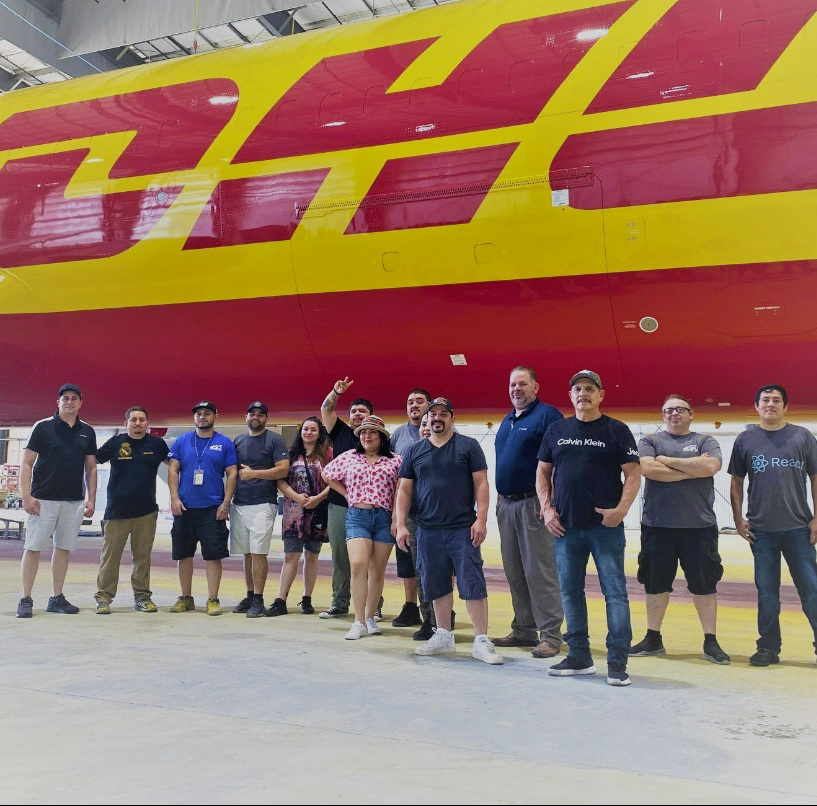 September 2nd, 2022 – The Job Training Incentive Program (JTIP) board approved over $3.38 million for 22 New Mexico companies, New Mexico Economic Development Department (EDD) Cabinet Secretary Alicia J. Keyes announced today. The two-month total for July and August, 2022, supported 197 trainee/new employees and one intern.
The high-paying jobs assisted by JTIP included $35.21 an hour for 59 trainees at Curia Global and $55.42 an hour for six employees at Kairos Power.
Since taking office, Gov. Michelle Lujan Grisham has focused on using JTIP and other workforce training programs to encourage companies to grow and expand in New Mexico and create higher-paying jobs. Getting assistance to train new employees and interns has proven to be one of many great motivators that the state offers to create jobs and grow the economy. Under Gov. Michelle Lujan Grisham, New Mexico workers are earning the highest average salaries and average weekly pay ever.
"For fiscal year 2022, JTIP helped fund training for a total of 2,352 workers with an overall average wage of $23.67 at 80 companies," Secretary Keyes said. "It's exciting to see that we are off to an exceptional start for FY23 and can continue to provide this funding opportunity for another year."