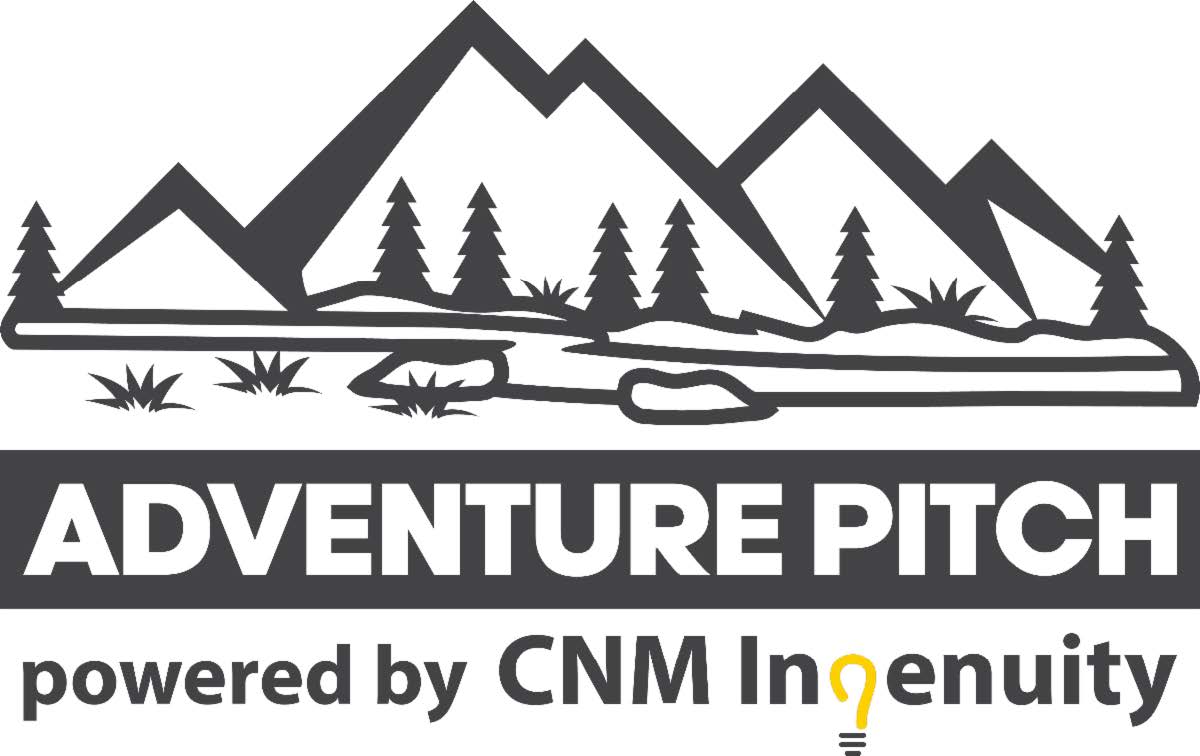 August 26th, 2022 – The Outdoor Recreation Division, Outdoor New Mexico, and CNM Ingenuity Announce the First- Annual Adventure Pitch Event with $15,000 in Cash Prizes
The startup pitch event for outdoor companies will take place October 7 at the Outdoor Economics Conference in Taos. Outdoor startups have until September 4 to apply.
The first-ever Adventure Pitch, organized by CNM Ingenuity, is scheduled for Friday, October 7, at the 2022 Outdoor Economics Conference, the Outdoor Recreation Division (ORD) announced today.
In partnership with CNM Ingenuity's Startups and Small Business team, the ORD invites startups with high-growth potential and a core offering that touches outdoor recreation, the environment, and/or health and wellness to apply to this premier startup pitch event for outdoor companies in New Mexico.
Accepted startups and investor judges will converge in Taos for the Outdoor Economics Conference, joining in the fun on October 6 with an evening meal and networking. On October 7 at 9:15 a.m., startups will pitch to judges in five-minute rounds, with the winner announced immediately after the event. First place will win a $10,000 cash prize, followed by second place ($3,000), and third place ($2,000).
Outdoor startups who wish to participate in the Adventure Pitch are encouraged to apply by September 4. Startups with an established legal entity, strong founding team, and some level of product or customer traction are all eligible. The ideal applicant is a company that has a launched or soon-to-launch product, customer traction validating an exciting market opportunity, and a vision for massive growth.
All accepted companies will pitch their company in front of a public audience during this single-round pitch event. CNM Ingenuity invites judges from inside and outside of New Mexico who are actively seeking to make investments in startup companies, especially those in the outdoor recreation space. This includes angel investors, venture capital funds, and even banking partners.