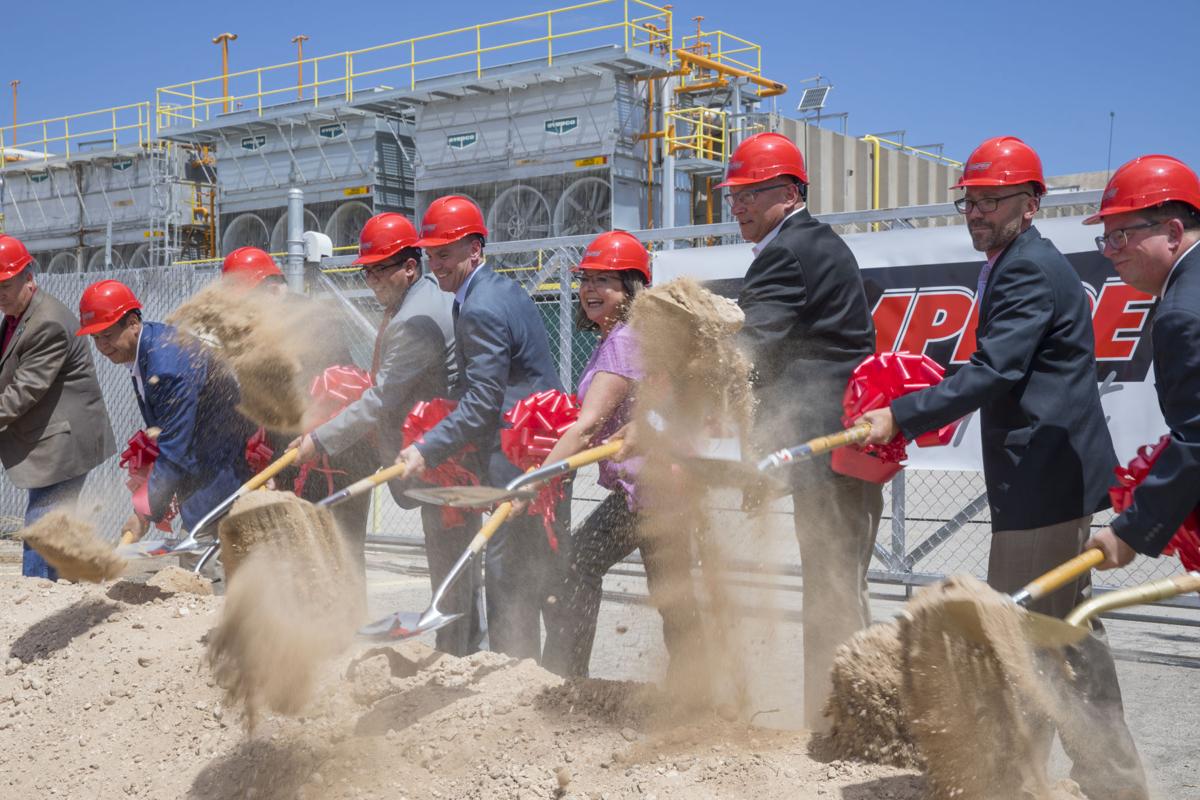 Company Announcing 1,295 Jobs and $36 Million to New Mexico
Stampede Meat will be creating 1,295 new food processing jobs to Sunland Park, NM over the next 5 years.

CSI Announces New Facility
Corrugated Synergies International (CSI) is expanding to Santa Teresa, creating 120 new manufacturing jobs.
NEW MEXICO
IS A LAND OF GREAT DIVERSITY
Our extraordinary cultures, varied geography, and dedicated workforce make it an attractive location for many types of businesses. Industries that have established themselves here include aerospace and defense, advanced manufacturing, data centers, value-added agriculture, logistics and distribution, technology commercialization, energy and renewable resources, and digital media.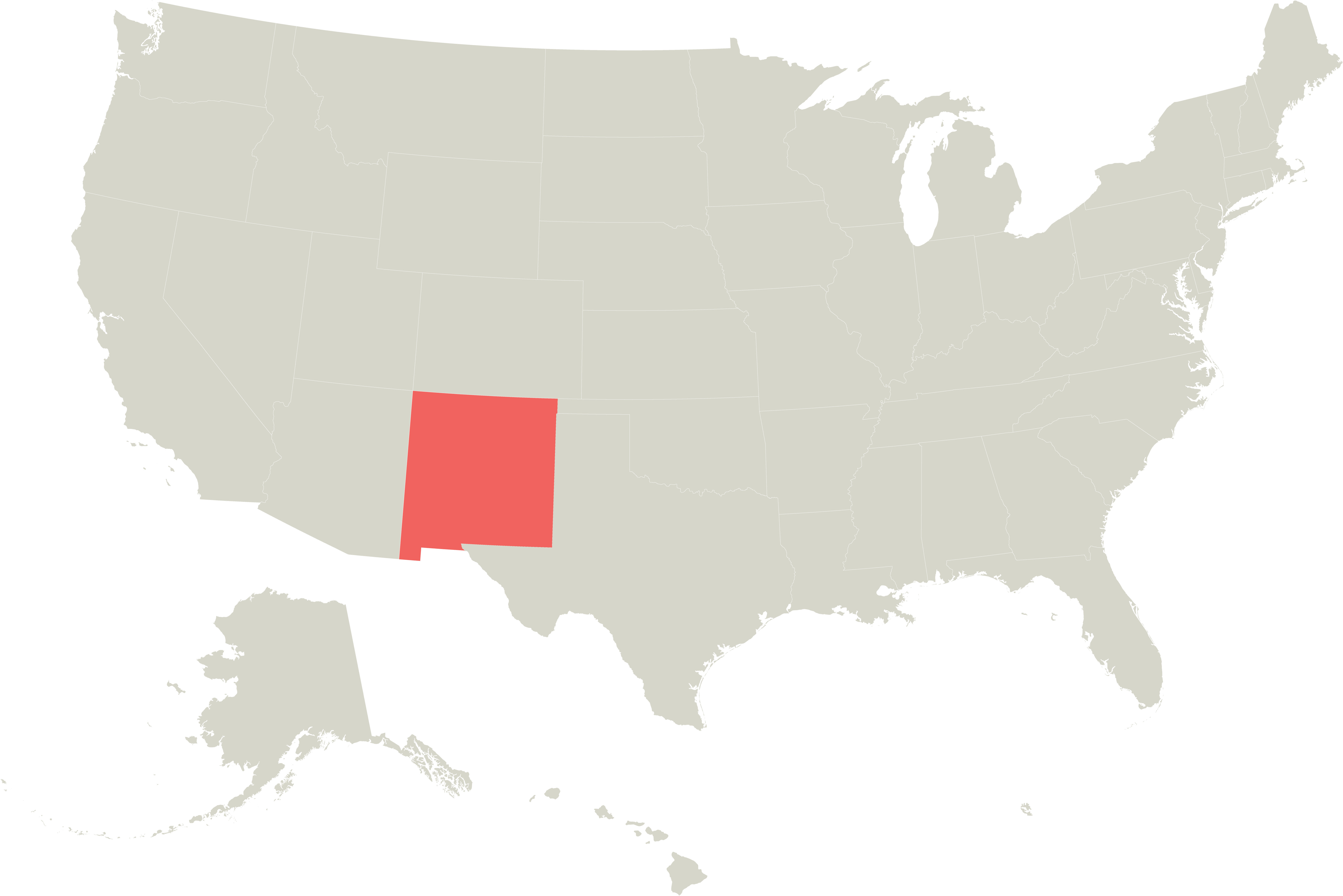 THERE IS A REASON WE ARE CALLED THE
'LAND OF ENCHANTMENT'
The New Mexico Partnership is the organization that helps companies become enchanted with all that New Mexico has to offer.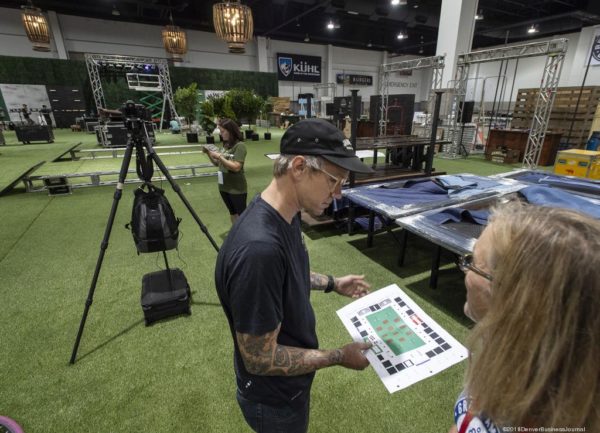 By Christopher Ortiz  – Managing Editor, Albuquerque Business First September 24th, 2018 – New Mexico breweries have a lot worth raising a toast to. Six breweries returned home with medals, including one gold medal, from this year's Great American…
Read More