ECONOMIC DEVELOPMENT IN NEW MEXICO,
A LAND OF GREAT DIVERSITY
New Mexico is at the forefront of providing the ideal location to start or grow your business and the New Mexico Partnership is the state-wide New Mexico economic development organization here to show you why.
New Mexico is a state that provides a highly-skilled and productive workforce with expertise in everything from cutting edge science and engineering, to business and finance, manufacturing, logistics, and a host of other skills businesses most need in today's economy.  It's home to world class scientific research institutions and universities, robust international trade, extraordinary culture, and extensive rail, road, and air infrastructure, all within a state that is affordable, pro-business, and which lacks natural disasters.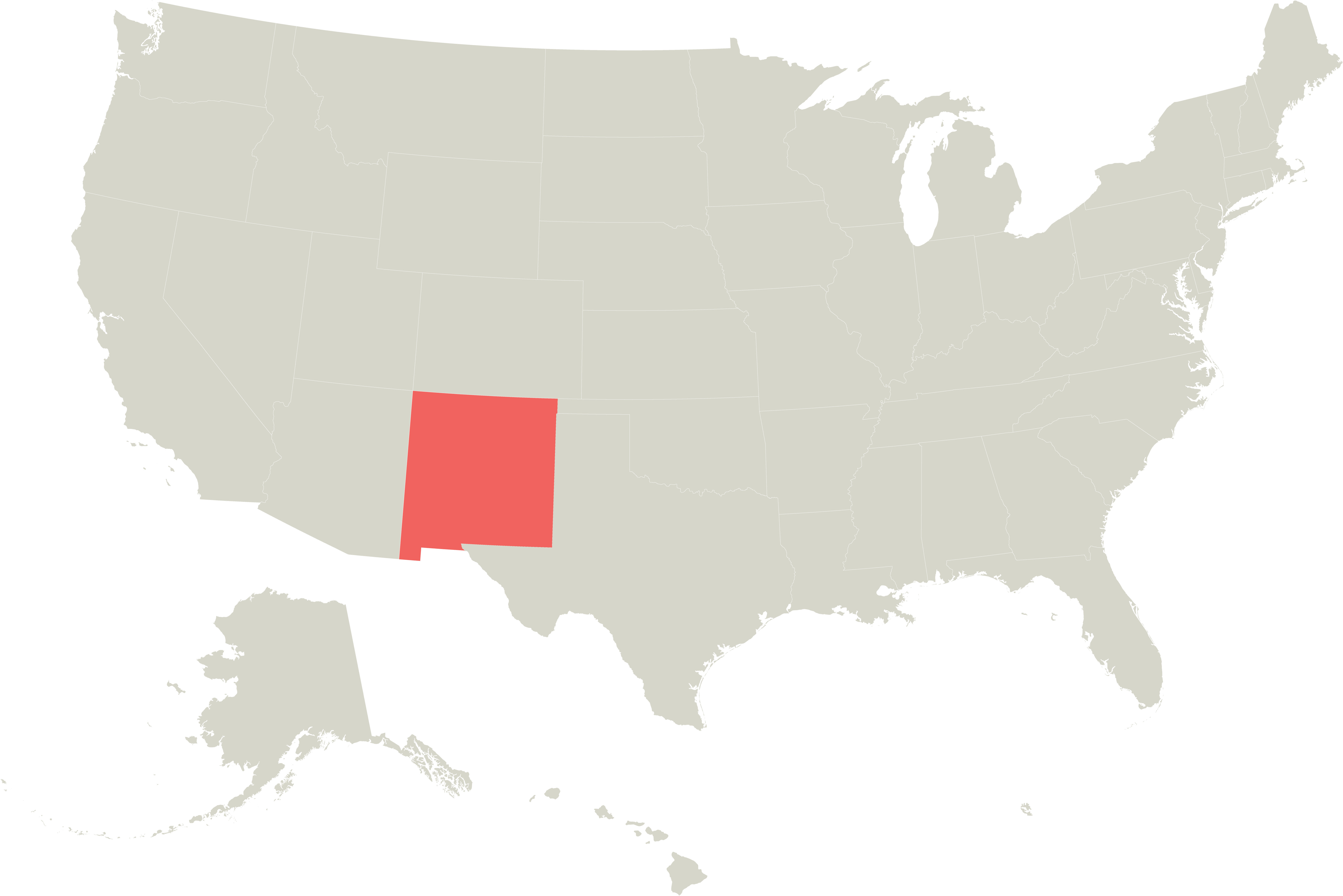 New Mexico has actively developed its workforce and business climate to fit the needs of growing industries, and it shows. Some of the largest industries that have established themselves in the state include aerospace and defense, advanced manufacturing, data centers, value-added agriculture, logistics and distribution, technology commercialization, energy and renewable resources, and digital media. And, in addition to attracting employers from elsewhere, New Mexico is home to a vibrant and innovative start-up ecosystem.
THERE IS A REASON WE ARE CALLED THE
'LAND OF ENCHANTMENT'
The New Mexico Partnership can provide you with all you need in order to succeed here. The New Mexico Partnership is designated by the state to be the single-point-of-contact to help businesses locate in New Mexico. We offer a coordinated approach and a formal network of economic developers to simplify the site selection process by providing expertise on talent, critical infrastructure, educational and R&D institutions, real estate and facilities, incentives, and all the other factors that go into a business location decision.
We are the New Mexico economic development organization that can show you all that the land of enchantment has to offer and demonstrate why so many businesses have chosen to call our state home.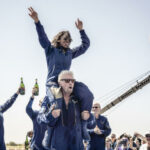 Virgin Galactic will broadcast the flight of its founder, Richard Branson, as he soars into space on Sunday from Spaceport America, NM. The live broadcast will start at 9 a.m. EDT
Read More