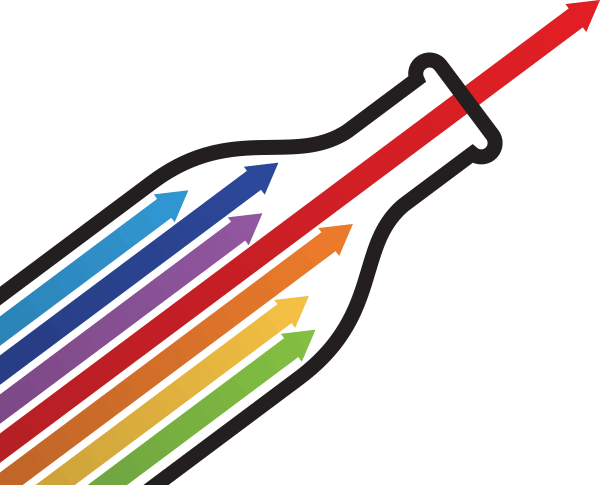 SINCE THE 1930's, NEW MEXICO HAS BEEN A WORLD LEADER IN
SCIENTIFIC RESEARCH AND ENERGY DEVELOPMENT
New Mexico is home to three national research facilities and three nationally-recognized research universities.
The state is ranked first in non-industry investment in research and development and second in high-tech jobs, providing unparalleled capacity for research collaboration and technology commercialization in many areas that contribute to advanced manufacturing. New Mexico far exceeds any other state in non-industry research and development at eight times the national average. (2017 State New Economy Index)
New Mexico was also rated in the top 10 for innovation capacity, a category which factors in share of jobs in high- tech industries, the share of workers who are scientists and engineers, the number of patents issued to companies and individuals, industry R&D as a share of GSP, non-industrial R&D as a share of GSP, clean energy consumption, venture capital invested as a share of GSP.
New Mexico has many companies utilizing technologies spun out of these institutions. Education and research opportunities at these facilities contribute graduates in many fields including engineering, optics, nanotechnologies, physics, and manufacturing hardware and software development.
EMERGING TECHNOLOGY COMPANIES IN NEW MEXICO INCLUDE