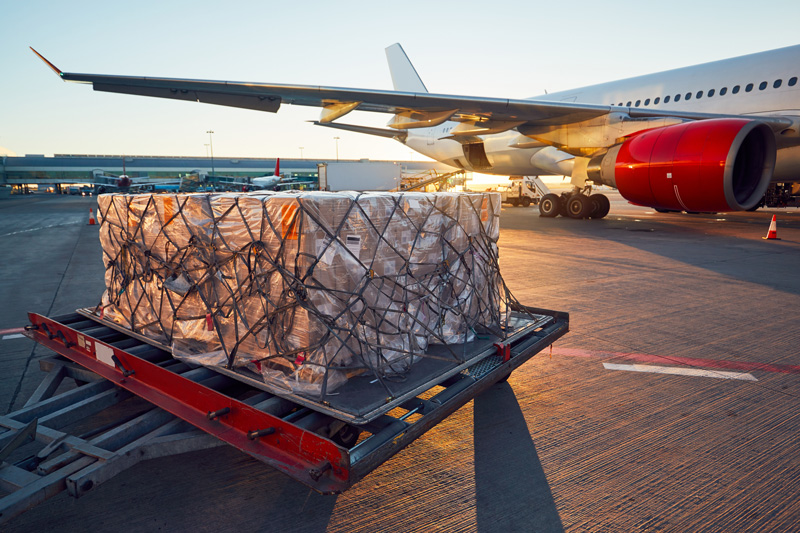 By Carter Jones  –  Senior Reporter, Albuquerque Business First
October 14th, 2022 – State and county officials announced Friday that Burrell Aviation would build a $72 million cargo aviation facility at the Doña Ana County Jetport.
Gov. Michelle Lujan Grisham was joined by John Carver, the CEO of the Aspen, Colorado-based Burrell Aviation, in announcing the project, which is expected to create up to 1,300 jobs.
The facility will include multiple new structures that will expand cargo and distribution services, including facilities for air cargo handling, cold storage, distribution and aircraft maintenance.
"This partnership will make possible significant infrastructure development, job creation opportunities, and long-term expansion of the airport's capabilities in air cargo, freight, and logistics, as well as cross-border trade," Daniel Burrell, founder and executive chairman of The Burrell Group, said in a statement.
State officials are betting Santa Teresa could become a hub for large-scale international manufacturers. That belief is partly owed to a 12-mile overweight cargo zone that allows trucks to carry up to 96,000 pounds of cargo, even if they have a reducible load, making the distribution of products less strenuous.