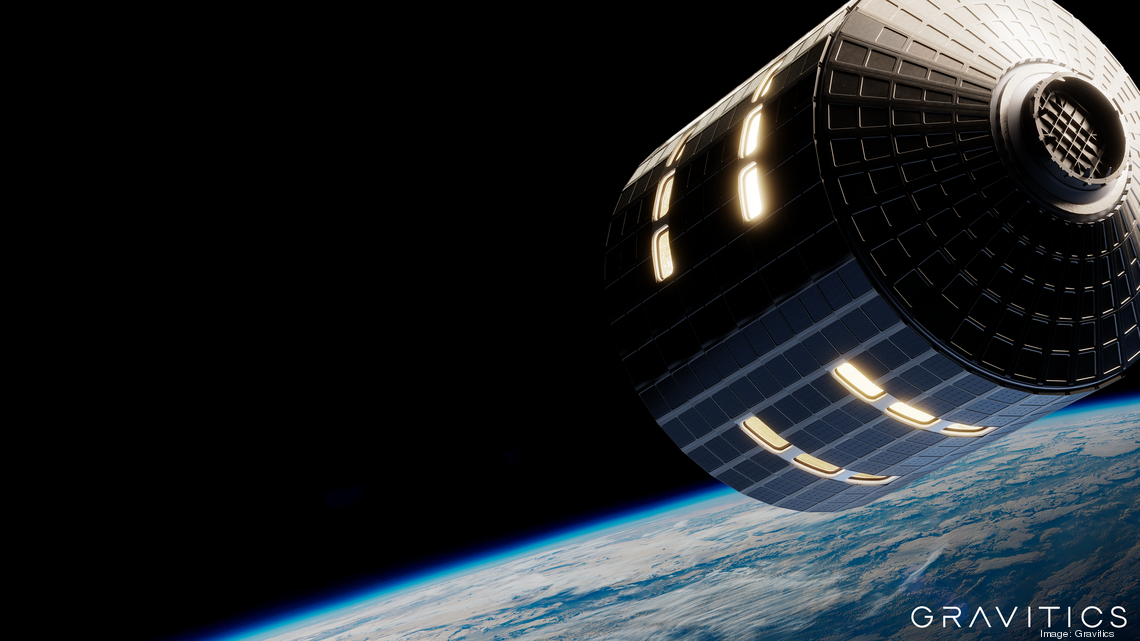 By Jacob Maranda – New Mexico Inno Reporter
December 15th, 2022 – An Albuquerque-based company is gearing up to apply its DragonSCALES solar technology to space habitats.
MPower Technologies Inc. creates customizable solar modules called DragonSCALES. Gravitics Inc., a Seattle-based space manufacturing company, recently selected mPower to use those DragonSCALES on its StarMax space station modules.
DragonSCALES — "SCALES" meaning semiconductor active layer embedded solar — are made using high-efficiency silicon cells, which make them lightweight and durable, according to mPower's website. MPower's solar cells would attach to Gravitics' StarMax modules, which are space habitats that link to orbiting space stations.
"It's one more point of validation in the market for DragonSCALES," Kevin Hell, president and CEO of mPower, said about mPower's contract with Gravitics. "DragonSCALES is filling a need in this emerging space 2.0 market where existing solar panels are too expensive, hard to produce, hard to handle and hard to integrate."
The first production line of DragonSCALES will be "up and running" by late 2023, Hell said. He said the solar cells can produce 1.5 megawatts of electricity output per year. A one-pager by Gravitics states that solar cells attached to StarMax could provide eight kilowatts of electricity for the modules.
MPower wasn't able to share any details on a production facility in New Mexico, but Hell said the company has partnered with a contract manufacturer in upstate New York. He said the company will release more details on that manufacturing contract soon.