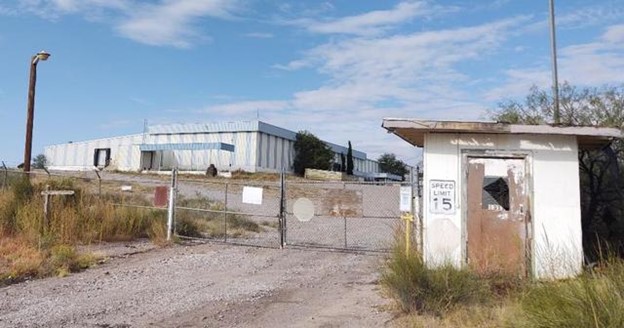 The State of New Mexico has pledged economic assistance to WTEC Energy Corp. to redevelop an empty facility in rural Doña Ana County and create 315 manufacturing jobs in New Mexico, Economic Development Department (EDD) Cabinet Secretary Alicia J. Keyes announced today.
The New Jersey-based Wind Turbine & Energy Cables Corp. (WTEC Energy) manufactures an innovative and resilient wire cable that powers both solar and wind energy units. The soon-to-be refurbished facility in the federally designated Colonia of Chamberino, located at 1311 San Francisco De Asis, is WTEC's first expansion in New Mexico. The former Alpo pet food processing plant will now be used for steel-wire manufacturing and eventually expand to produce wind towers, the spine of the wind-energy turbine.
The company chose New Mexico over Texas because of the collaborative business climate, incentives, and the proximity to the fast-growing wind and solar installations in the Western United States.