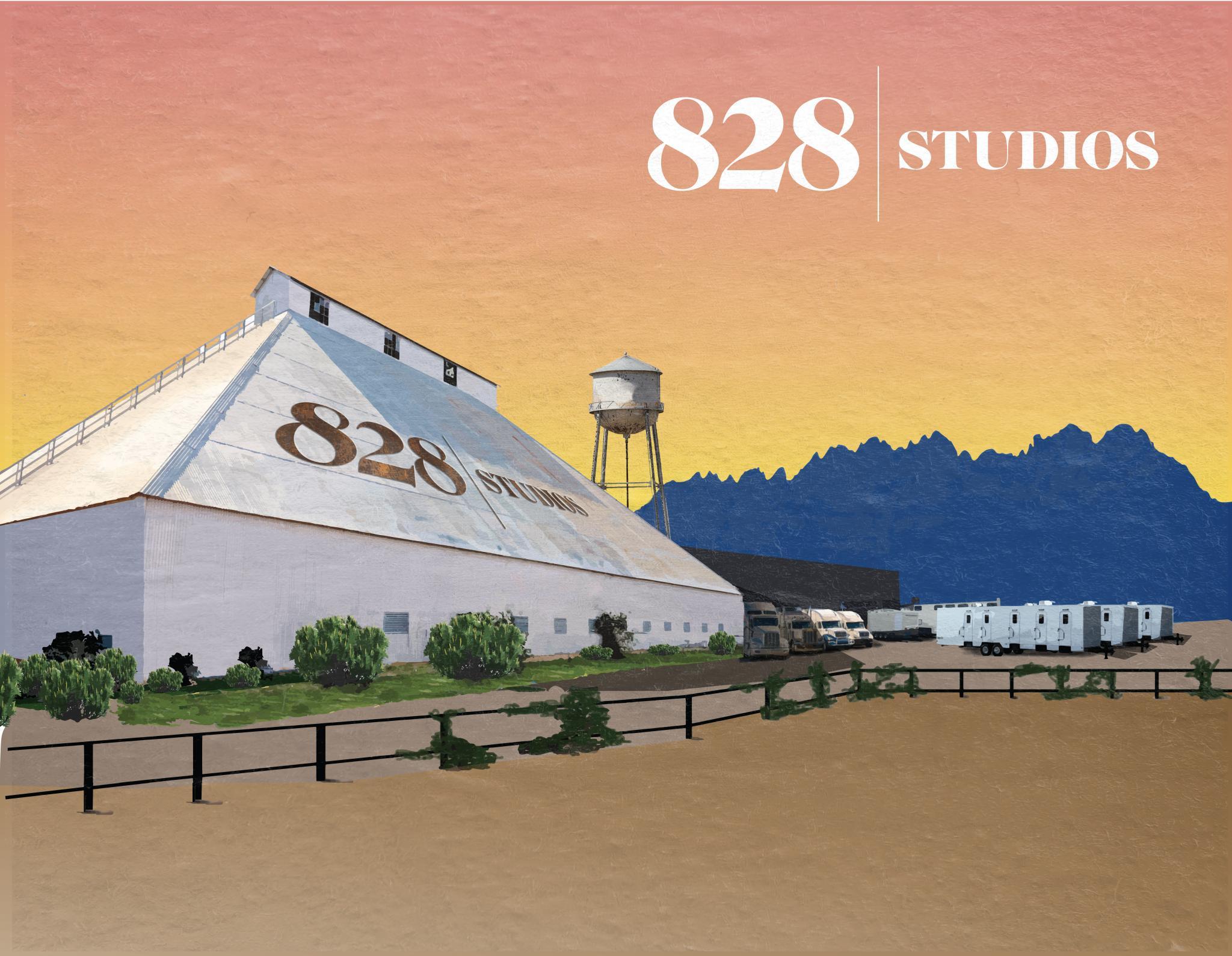 BY ADRIAN GOMEZ / JOURNAL ARTS AND ENTERTAINMENT EDITOR
August 17th, 2022 – The state's goal was to have a trio of film partners to invest long-term into the New Mexico community.
The trifecta is complete.
On Wednesday, Gov. Michelle Lujan Grisham announced that California-based 828 Productions will relocate its headquarters to Las Cruces.
With the move, 828 Productions joins Netflix and NBCUniversal as film partners with the state.
According to the deal, 828 Productions plans to invest $75 million to build a 300,000-square-foot studio and 20-acre back lot over the next six years, creating at least 100 high-paying jobs in Las Cruces.
The firm began ramping up its production efforts in May, filling key positions and purchasing a 7,500-square-foot office building in downtown Las Cruces for training, post-production and visual effects work.
The state will give $3 million to the project from the Local Economic Development Act (LEDA) job creation fund when the company meets its job target of at least 100 full-time year-round employees.
The city of Las Cruces is considering an additional $897,000 in local LEDA funding through capital appropriations, and up to $2.8 million set aside by Las Cruces City Council specifically for cinematic infrastructure. These funds are pending City Council approval and finalization of a project participation agreement. If approved, the city of Las Cruces would be the fiscal agent for the economic assistance.
"New Mexico is seeing a record number of productions from the film and television industry and all-time high spending, and it's no accident," Lujan Grisham said. "Not only are we investing in studios like 828 Productions, we are expanding industry workforce training with a new film school in Albuquerque and Las Cruces."