Grow Your Business

in New Mexico.

Grow Your Business

in New Mexico.

Whether you're looking to expand or relocate your business to New Mexico, the New Mexico Partnership can help make the process faster, simpler and less time-consuming.
Data and analytics on key business factors
Personalized briefings and orientations
Real estate searches
Coordination of site-selection trips
Collaboration on media and public relations
Assistance in evaluating and applying incentives
Strategic meetings with key government and community officials
Innovative Businesses Choose

New Mexico
Discover Why New Mexico Is Right For Your Business

A Growing State for Growing Businesses
New Mexico has a population of almost 2.2 million people and is strategically located within the region experiencing the fastest rate of population growth in the U.S.
Supported by three interstate freeways, a vast railway system, and a number of regional and international airports, New Mexico offers direct access to much of the US and has routes that reach the international borders of Canada and Mexico.
High concentrations of talent among key economic industries and in-demand fields are present throughout the state. In addition to abundant talent, low cost of living makes New Mexico's workforce affordable to employ.
New Mexico is home to three major research universities, four comprehensive four-year institutions, seven independent community colleges, three cooperative education sites and many specialized learning facilities, totaling 50 locations statewide. This is in addition to the 2 national Department of Energy Labs, Sandia and Los Alamos, and the Airforce Research Lab in the state. Innovation is what we do.
Home to In-Demand Industries
From aerospace and defense to advanced manufacturing, value-added agriculture and emerging technology, New Mexico is home to the industries that will fuel the growth of tomorrow.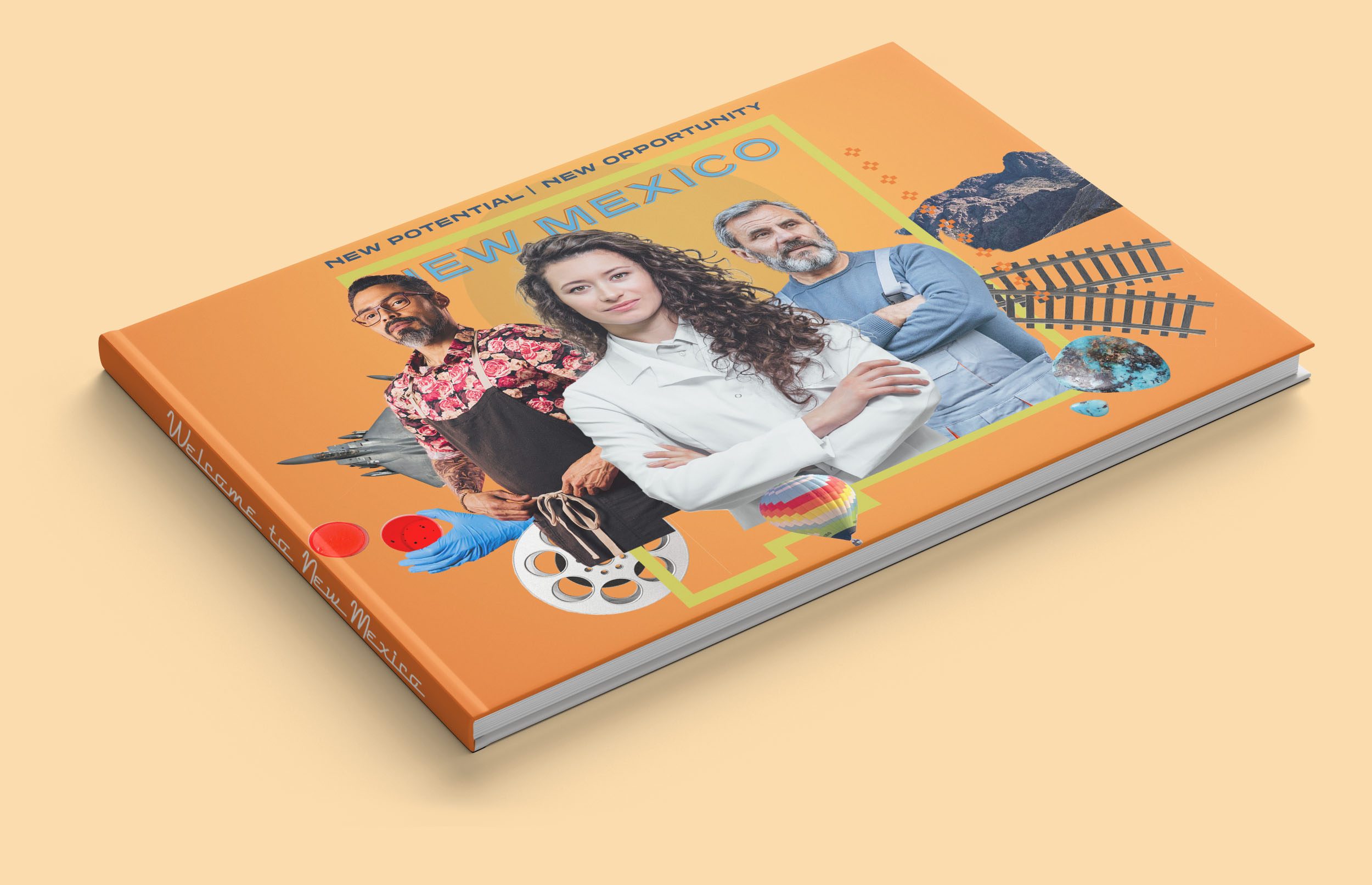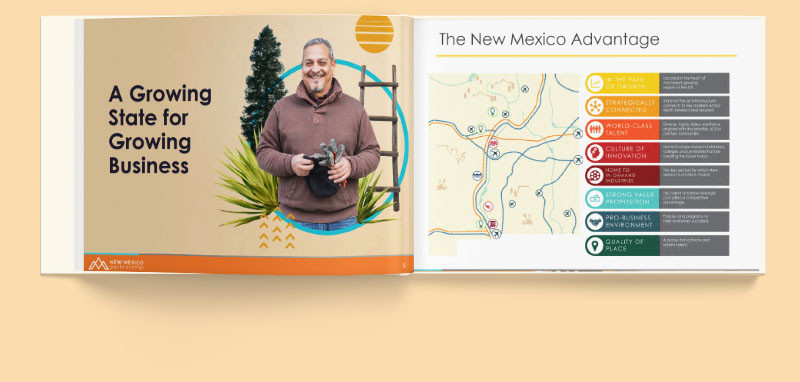 New Mexico's Partners in Economic Development