By Mike Wall – Space.com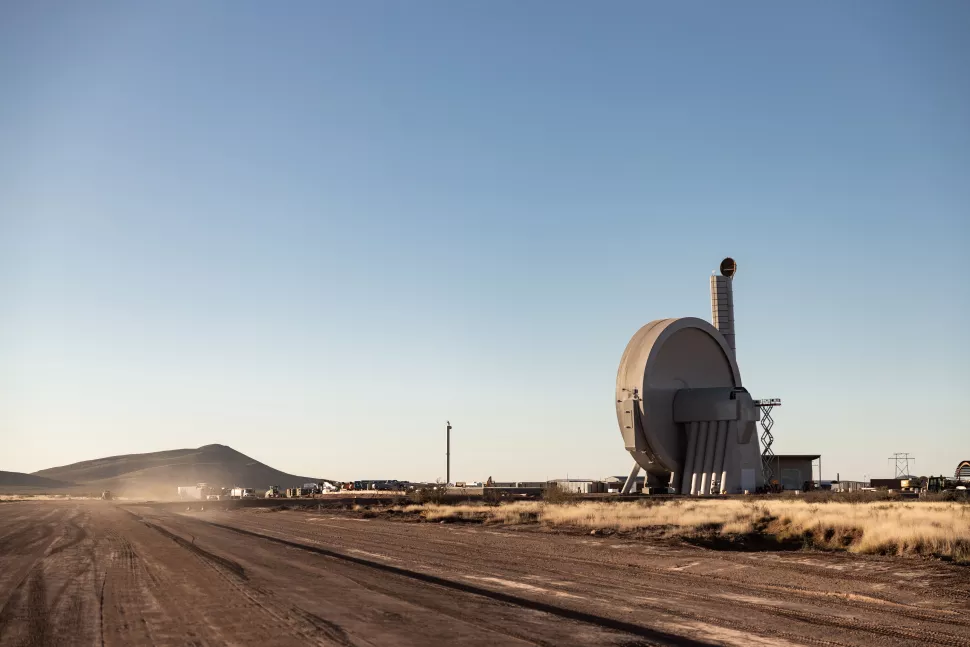 February 17th, 2022 – NASA will soon take a unique launch system out for a spin.
The agency has signed on to send a payload up using a suborbital, kinetic-energy based system developed by California-based company SpinLaunch. The test flight, which is expected later this year, will "provide valuable information to NASA for potential future commercial launch opportunities," SpinLaunch representatives said in an emailed statement.
The newly revealed Space Act Agreement is part of NASA's Flight Opportunities Program, which helps demonstrate technologies that could aid the agency's science and exploration portfolios down the road and spur the growth of the private spaceflight industry.