Weekend getaways: Soak Up the sun and Culture of Albuquerque
By Caitlin Flynn, Special to The Seattle Times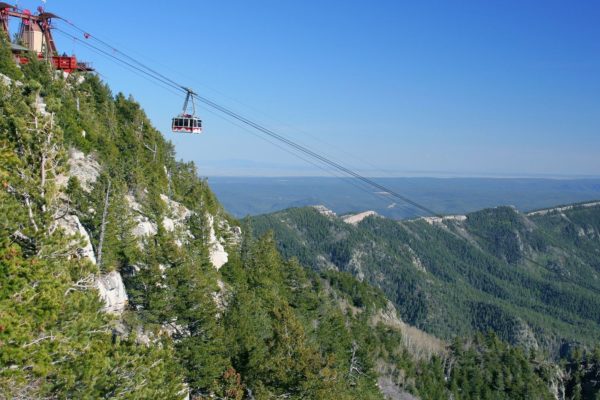 April 2nd, 2019 – Looks like the Seattle Times found some of Albuquerque's Local Spots.
Albuquerque, New Mexico, has a lot to offer: natural beauty, rich culture, delicious food and activities you won't find in other U.S. cities. But this sunny, charming destination can fly under the radar as tourists gravitate toward nearby Santa Fe. They're missing out. After spending a long weekend in Albuquerque, I was completely smitten and eager to recommend this well-kept secret to Seattleites in search of a convenient, affordable getaway.
Averaging 280 sunny days per year, the Duke City might be the perfect antidote to the Seattle cloud cover. In early spring, daytime temperatures are typically in the mid-50s to 60s. (Pack extra layers for when it cools off after the sun goes down.) Affordable nonstop flights from Sea-Tac to Albuquerque clock in at around three hours.
From flamenco lessons to snowshoeing to eating all the chili-inspired dishes, here's how to make the most of a long weekend in Albuquerque.