Santa Fe Spot Named One of the Top Fine Dining Restaurants in the U.S.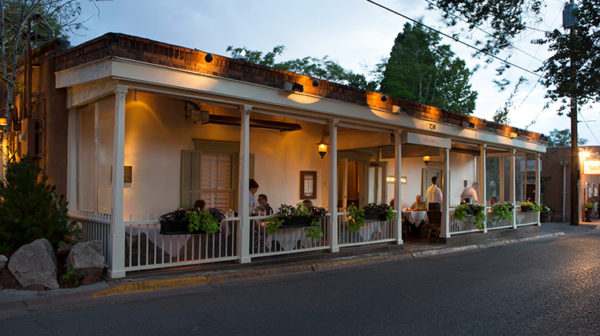 December 5th, 2018 — To go to one of the best fine dining restaurants in the country, you only have to travel as far as Santa Fe.
Geronimo was ranked No. 10 on TripAdvisor's Travelers' Choice Restaurant awards in the Fine Dining category. Last year, the restaurant came in at No. 7 on the same TripAdvisor list.
Restaurants were selected using an algorithm that took into account the quantity and quality of reviews for restaurants around the world, gathered over a 12-month period, according to the site.
The restaurant's menu, where main courses range from $27 to $52, is described as global and eclectic with Southwestern-inspired dishes. Geronimo, located at 724 Canyon Road, operates out of a 1756 adobe home, built by Geronimo Lopez.
See all 25 restaurants that made TripAdvisor Fine Dining's top 25 here.