Santa Fe pet food company to add manufacturing jobs, invest $2 million
By Collin Krabbe  – Technology reporter , Albuquerque Business First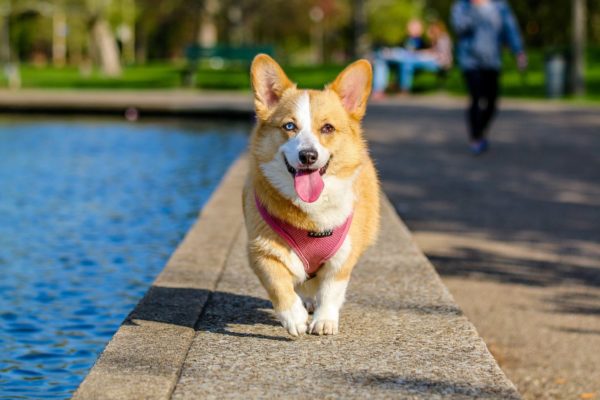 Another local pet company is making moves.
Santa Fe-based Marty's Meals, which produces organic foods for cats and dogs, is creating up to 11 new manufacturing jobs. Marty's will also invest more than $2 million over a 10-year period to expand into an 8,000-square-foot-facility that will house its manufacturing and storefront spaces. Owner Sandy Bosben said the company will hire one to two workers per year over the next several years to eventually hit its goal of adding 11 new staffers, and that the total number of added positions may be even higher.
"I was very conservative [in estimating the number of positions]," Bosben said, adding that the new workers will earn anywhere between $14 and $22 per hour.
The company is located at 506 West Cordova Road and is three times larger than the company's previous digs, according to Bosben, who said a local company is performing about $300,000 worth of renovations to the site.
The New Mexico Economic Development Department will also invest up to $175,000 in LEDA funds for the expansion, according to a release, and Marty's will also receive around $35,000 in Jobs Training Incentive Program monies for four of the additional jobs, according to Bosben.
The development follows a period of steady growth for the company, which was founded in 2010 and has grown between 15 and 20 percent every year for the last three, Bosben said.
Marty's also has a storefront in Boulder, Colorado, and has received interest from people in Denver, according to Bosben, who said a future expansion to the Mile High City may be on the table.
The firm is also preparing to launch an online sales platform, which is set to become live by Christmas.