By KRQE Staff, KRQE News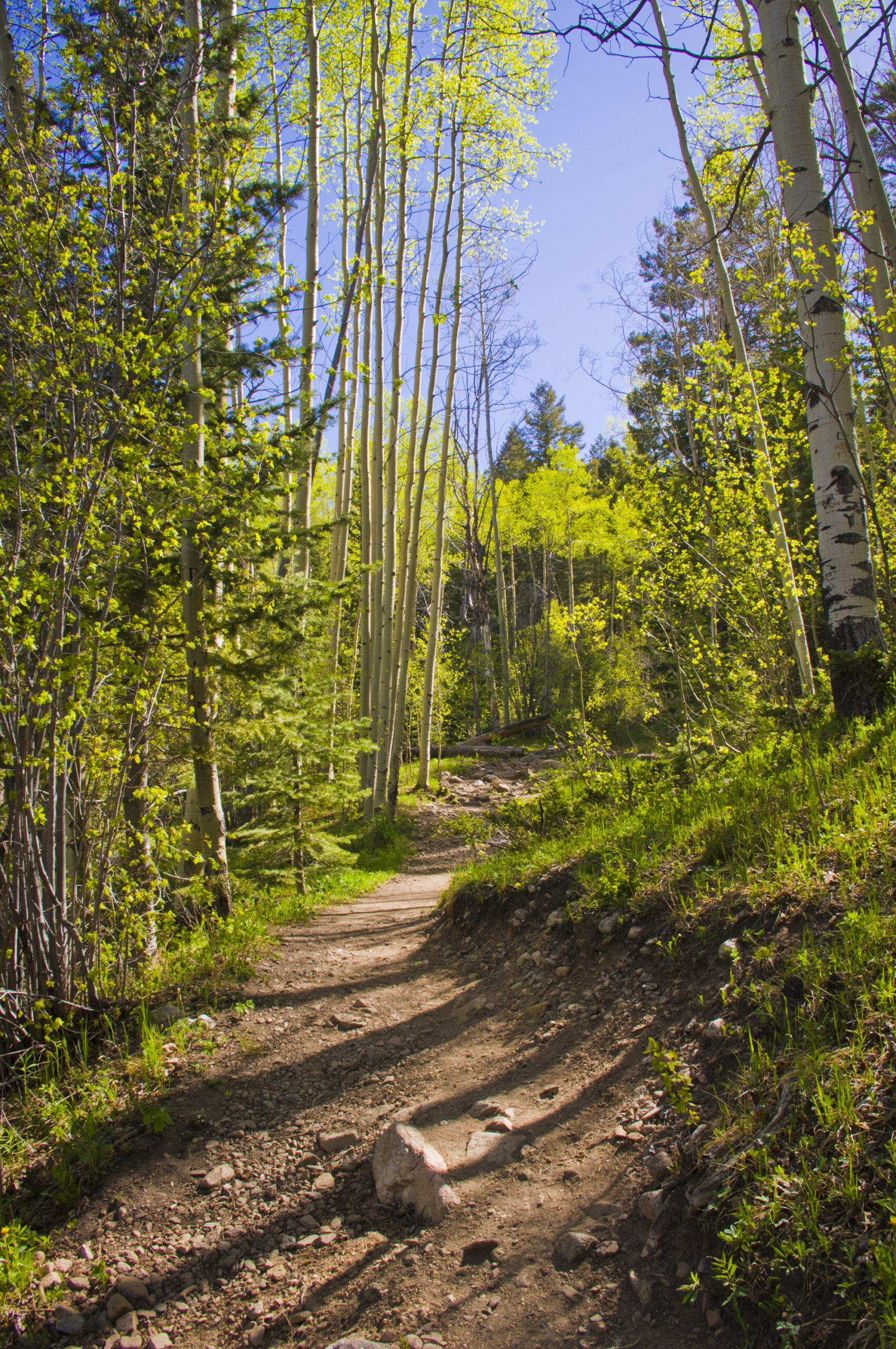 June 12, 2020 – A New Mexico national forest will reopen most of its recreation sites on Monday, June 15. Santa Fe National Forest announces it will open campgrounds and day-use sites across the forest.
Trash collection will resume and toilet facilities will reopen but maintenance may be limited and water may not be available at all campsites, so campers are advised to bring their own. Six group campgrounds will stay closed until at least June 30 including Jemez Fall, Clear Creek, Paliza, San Antonio, Holy Ghost, and Jacks Creek.
Additionally, SFNF is under Stage 2 fire restrictions that includes a ban on campfires and charcoal grills. Propane stoves and laterns that have an on/off switch are allowed. For more information, visit EMNRD.state.nm.us