Santa Fe-Based Food Processing Company to Open New Facility
By Justine Lopez, KOB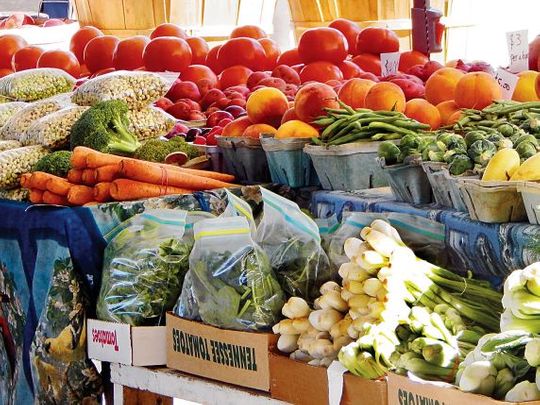 August 15, 2019 – A Santa Fe based food processing company is planning to open a new manufacturing facility in Santa Fe's Midtown District.
New Mexico Fresh Foods will use High Pressure Processing technology to extend the shelf life of food and enable produce to be shipped to a wider area. The process involves using cold water pressure to eliminate bacteria with minimal changes to food taste, texture, color and nutritional value.
Santa Fe Mayor Alan Webber said he supports this new business initiative for the city.
"Healthy food, locally grown and locally produced are important parts of Santa Fe's historic identity and, just as important, a great opportunity for our future," Mayor Webber said. "It means jobs, but it's also another part of a sustainable, healthy way of life."
The facility is projected to generate $2.5 billion in revenue for food producers over the next ten years and create 162 new jobs.
In a press release, New Mexico Fresh Foods said they value diversity in the food economy and will support female, immigrant and Hispanic entrepreneurs.
A public hearing for the project about an internal revenue bond ordinance is scheduled to take place Sept. 25.