By Collin Krabbe – Technology reporter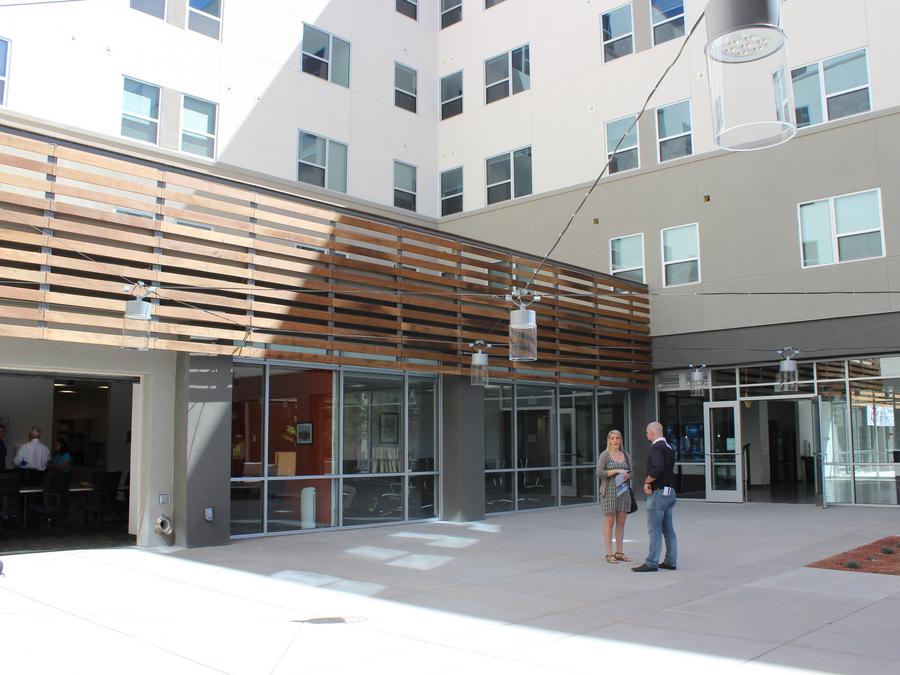 Tech transfer and commercialization efforts at the University of New Mexico's Rainforest Innovations spun out six startups that use university technologies, according to a recent report.
The Rainforest Innovations is a nonprofit owned by the UNM Board of Regents that aims to foster economic development and transfer tech developed at UNM to the market. Of the six companies spun out between July 1, 2020, and June 30 of this year, one is local, according to the Rainforest Innovations report.
Here are the six startups spun out with UNM tech during the 12-month period, according to Rainforest Innovations:
Nob Hill Therapeutics / VIC Foundry Inc. (New Mexico) — Non-opioid therapeutics for pain management
Advanced Concepts in Biology LLC — developing cancer therapeutics
Troy Sensor Company (New York) — Innovative sensor technology company
Flagship Labs 72 Inc. (Massachusetts) — VLP-based vaccines
Nanoplasmonics LLC (Colorado) — Rapid, culture-free diagnostics for infectious disease
An unnamed company in Canada developing silicon carbide materials