Nonprofit to Expand Santa Fe HQ, Adding Jobs
By Ron Davis  – Reporter, Albuquerque Business First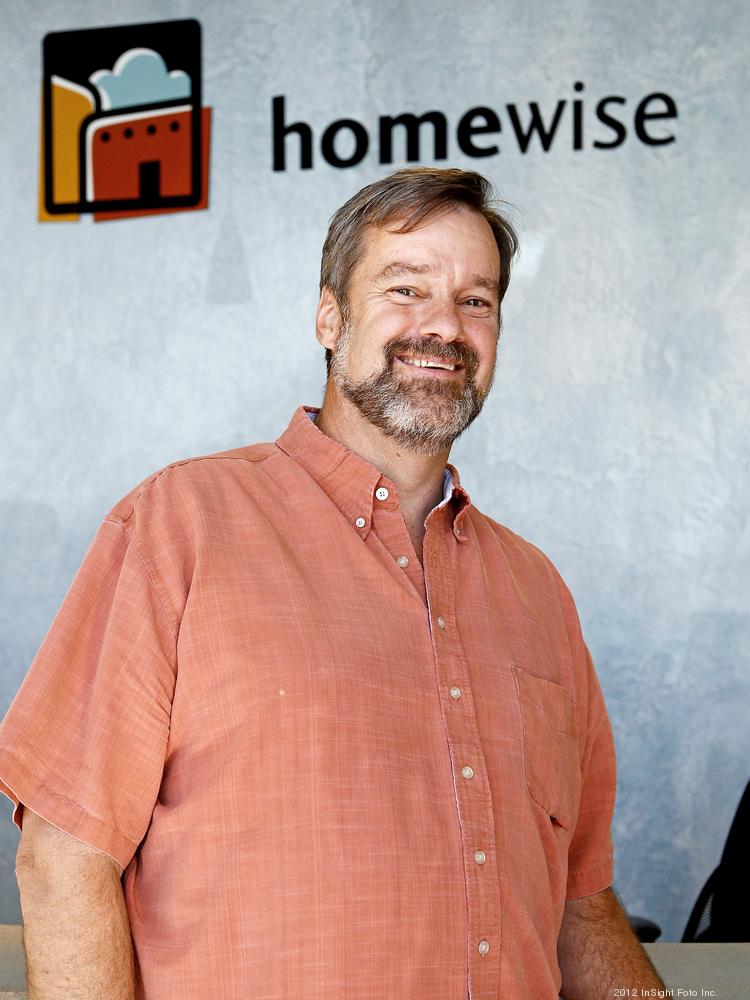 January 9th, 2019 – New Mexico-based Homewise will add 6,600 additional square feet to its Santa Fe headquarters and plans to add jobs over the next few years.
The nonprofit held a groundbreaking ceremony Tuesday at 1301 Siler Road, the site of its Santa Fe headquarters. The expansion will bring Homewise's office space to over 16,000 square feet. The renovations will include office space to accommodate 28 new offices as well as conference and meeting rooms.
Homewise's services include financial education and coaching, real estate services, affordable mortgage lending and down payment assistance. The expansion allows Homewise to serve at least 2,500 modest-income families over the next three years with its suite of affordable homeownership services, according to a news release.
Homewise declined to disclose how much the expansion will cost but added that it is paying a "fair market rate" for its new digs.
Homewise has been at its current Santa Fe space, which was originally designed by Albuquerque-based Dekker/Perich/Sabatini, since 2007. D/P/S also designed the latest expansion. Santa-Fe based SF Brown Inc. is the contractor on the project, which began construction in November and is expected to be completed by fall, Homewise said.
In addition to expanding its square footage, Homewise said it plans to hire 15 to 20 new employees across the board over the next years, who are expected to be paid "competitive wages and benefits." An exact wage range was not disclosed.
In October 2017, Homewise bought the Orpheum Theater Building at 500 Second St. SW for an undisclosed amount, which will serve as its headquarters in Albuquerque, according to previous Business First reporting. The nonprofit received a $15 million bond loan later that month to finance and refinance single-family mortgages.