By Collin Krabbe, Albuquerque Business First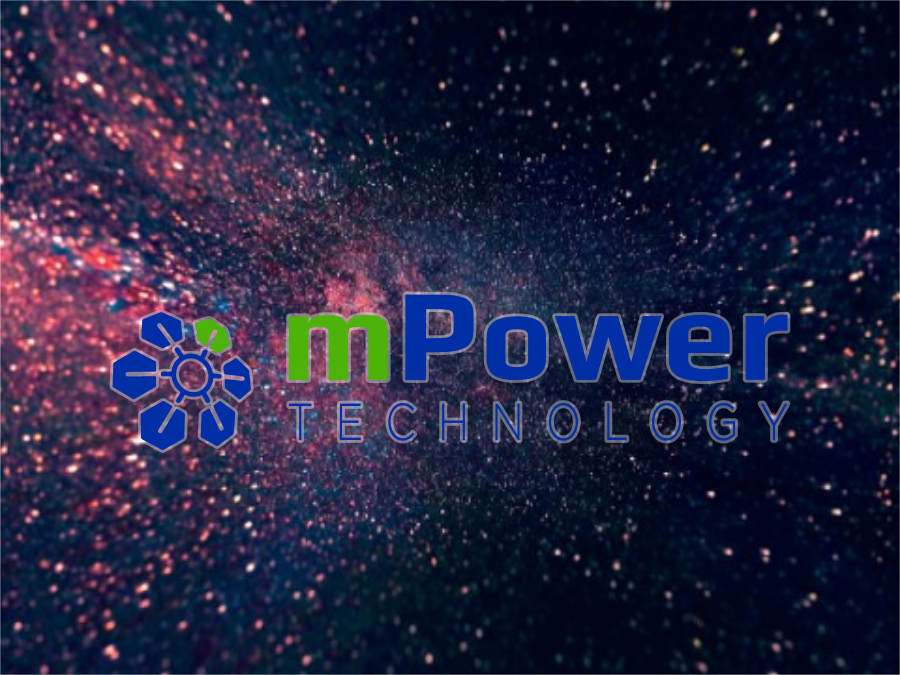 March 26, 2020 – Albuquerque solar startup mPower Technology has garnered more than $1 million in new investment.
"This supplemental capital investment will provide runway for mPower to ready its innovative technology for large-scale production and rapidly secure large commercial contracts in the space market," President and CEO Kevin Hell said in a prepared statement.
The company announced a $3.8 million Series A round in October, with $1.3 million converted into equity securities in connection with the offering. A Form D filed with the U.S. Securities and Exchange Commission last week says the company has raised an additional $1.1 million. MPower has received about $750,000 in additional commitments, according to the company.
Albuquerque investment firm NMA Ventures was one of the most recent investors.
Dorian Rader, managing partner at NMA Ventures, declined to disclose how much the firm invested but said it was "very excited about the mPower's market opportunity, technology and strong leadership."
Cottonwood Technology Fund Managing Director Dave Blivin confirmed the fund invested but declined to disclose the amount. Santa Fe private equity firm Sun Mountain Capital is also an early investor in the company, Business First reported.
The company's technology meshes laser-cut pieces of silicon with bendable substrates to create solar cells that can be made into different shapes. The tech was originally developed at Sandia National Laboratories as part of a larger project, Hell previously told Business First. The company is targeting the aerospace, roofing and Internet of Things markets.
MPower is well positioned to provide solar energy to the low-earth orbit satellite market, Hell said. Some expect low-earth orbit satellites, which fly at an altitude of 1,200 miles or less, to be a particularly fast-growth area of the commercial space industry, reported the Houston Business Journal.
MarketWatch estimates the global market for low-earth orbit satellites will be worth around $7.6 billion by 2025.
MPower Technology was founded in 2015 by Chief Technology Officer Murat Okandan. The company's offices are located at 5901 Indian School Road NE.
The startup employs 12 in total, with about six in Albuquerque, including contractors. It has an office in the San Diego area, where it plans to grow its sales, marketing and business development teams. The firm plans to grow its engineering, R&D and tech development staff in Albuquerque as it starts to land contracts.
Hell said he expects most of mPower's business to be in the private sector, though the company recently won a Small Business Innovation Research contract with the U.S. Army, according to a news release on its website.