New Mexico Sees Boom in Manufacturing Jobs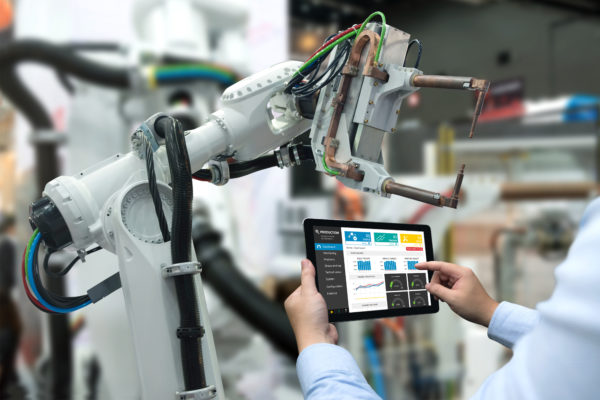 Albuquerque , New Mexico, October 23, 2018 — New Mexico's manufacturing sector is growing at a faster pace than the rest of the nation's with some parts of the state seeing growth that is more than double the national rate.
Year over year, New Mexico saw its manufacturing sector grow by 3.8%, handily topping the national growth rate of 2.1%, according to the most Bureau of Labor Statistics data.  "New Mexico has specifically made manufacturing growth a priority, and the numbers prove that we're seeing the fruits of our labor," said Tim Nitti, the President & CEO of the New Mexico Partnership. "We have a strong workforce coupled with an attractive cost of doing business, and we're leveraging our unique geographic location and our long-term investment in transportation infrastructure to continue to grow an export-oriented economy."
While the state as a whole has been seeing strong growth, there has been particularly strong growth in the Las Cruces Metro where employment in manufacturing grew 4.3% in the last twelve months.  The prospect here for continued manufacturing growth is strong.  Stampede Meat is preparing to open its new plant which is expected to ultimately employ almost 1,300; New Mexico's border crossing with Mexico continues to attract companies looking for creative solutions to import and export their goods; and Union Pacific's intermodal facility in Santa Teresa provides excellent connectivity to the ports in Houston and Galveston to the east and LA and Long Beach to the west, providing businesses with quick and affordable access to large distribution hubs.
About Us: The New Mexico Partnership is designated by the state to be the single-point-of-contact for locating and expanding businesses in New Mexico's. We offer a coordinated approach and a formal network of economic developers to simplify the site selection process by providing expertise on talent, critical infrastructure, educational and R&D institutions, real estate and facilities, incentives, and all the other factors that go into a business location decision.
###