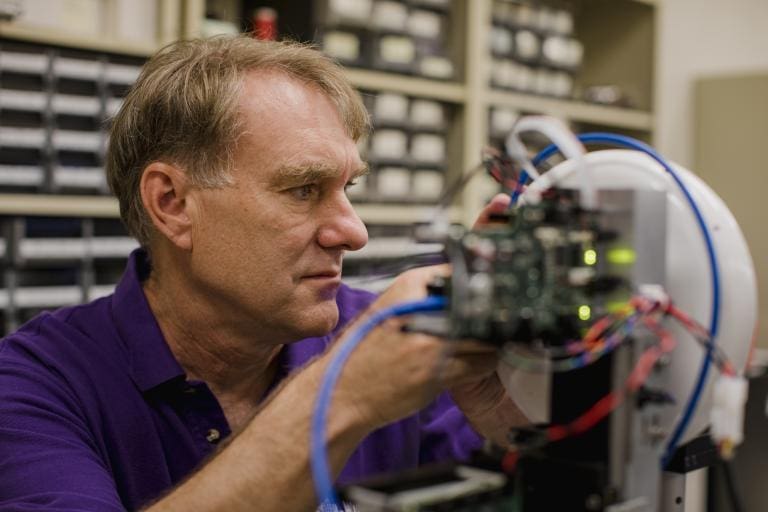 BY KEVIN ROBINSON-AVILA / JOURNAL STAFF WRITER
January 16th, 2023 – In fact, the bioscience sector has dominated the startup landscape in recent years, with more patents issued to New Mexico innovators in that sector over the past decade than any other local industry, according to the national business research company D&B Hoovers.
Nearly 150 local bioscience startups formed just in the past 10 years, Hoovers recently reported, with operations scattered around the state. That includes a broad array of health-related products and services, as well as new biotechnology to improve agricultural production and protect the environment.
Continuous innovation and discovery at the state's research universities and national labs has created a steady pipeline of emerging technologies that creative entrepreneurs and venture investors are working to take to market. The University of New Mexico, in particular, has become a hotbed for health-related startups working to commercialize new medical devices, diagnostic tools and therapeutics.
Both the New Mexico Institute of Mining and Technology in Socorro and New Mexico State University in Las Cruces are also spinning out many bioscience startups based on their research and engineering specialties. NMSU, for example, is emerging as a center of excellence for agricultural-related biotechnology.