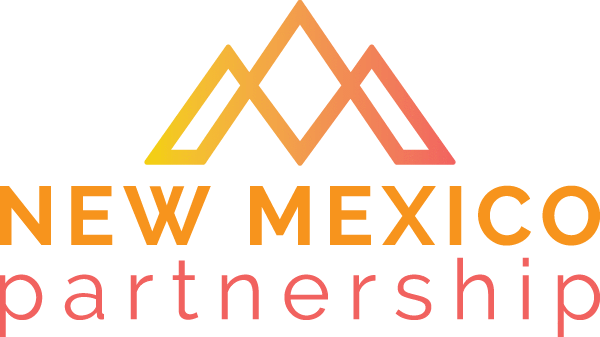 We know how difficult locating your business can be; the New Mexico Partnership is focused on providing the business assistance you need to make that decision easy. The New Mexico Partnership is designated by the State to be your single-point-of-contact for locating your business anywhere throughout New Mexico.
Ensure you have the New Mexico business assistance your business needs to succeed!
Our team of experts works closely with all of the local economic developers statewide as well as our state and local officials to ensure you have the assistance your business needs to succeed. We offer a coordinated approach and a formal network of economic developers to simplify the site selection process by providing expertise on talent availability, critical infrastructure, educational and R&D institutions, real estate and facilities, incentives, and all the other factors that go into a business location decision.
Our services cover the whole state, are confidential and free of charge, and we can coordinate all of the activities required for you to choose New Mexico for your expanding business. We work closely with companies throughout the entire process of making a location decision to ensure that they can learn all they need about New Mexico as efficiently and easily as possible.  Just a few of the services we provide include:
Providing data on key business factors
Delivering personalized briefings and orientations
Organizing strategic meetings with key business and community leaders, policy makers, and government officials
Coordinating site-selection trips
Collaborating on media and public relations campaigns
Initiating real estate searches
Assisting in evaluating and applying for incentives
Our team is eager to address any questions you may have regarding New Mexico, including incentives, sites, community training, workforce, operating costs and state programs for which your business may qualify. The New Mexico Partnership is here to provide all the business assistance you need to make locating in New Mexico easy. Give us a call today!