By Christopher Ortiz  – Managing Editor, Albuquerque Business First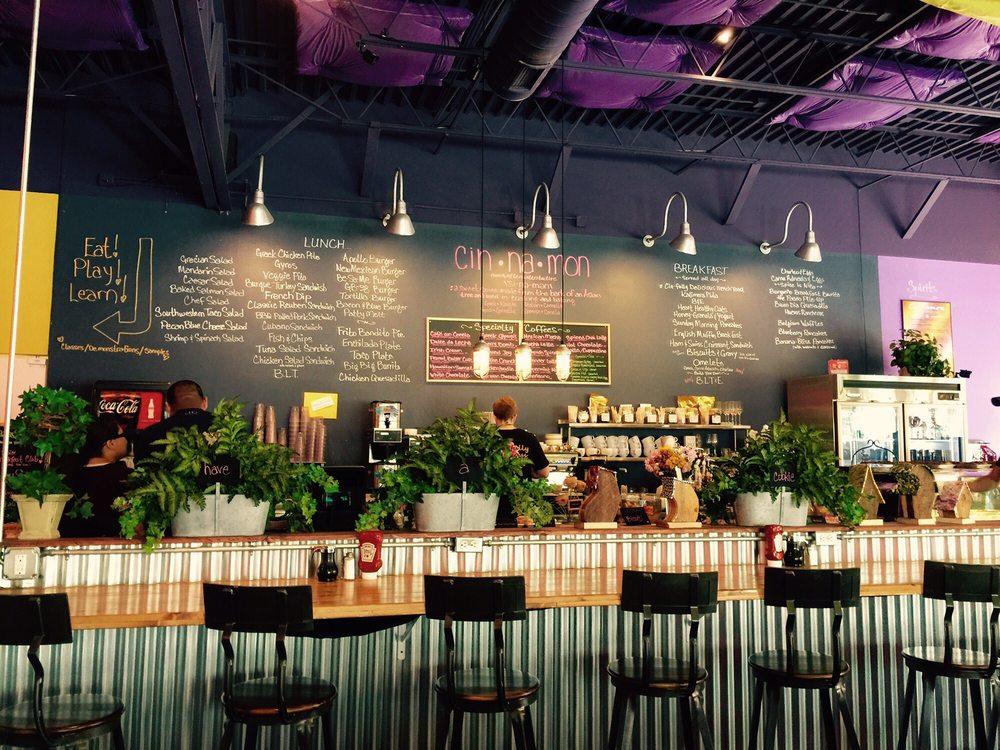 January 29th, 2019 – New year, new restaurants to visit.
2019 brings a slate of new restaurants that have just opened or have plans to open later this year.
From expansions of established restaurants like Cheba Hut, Chipotle and Cinnamon Sugar and Spice Cafe, to new additions like Tokyo Hana Hibachi & Sushi Bar, Sixty-Six Acres and Mexican eatery Las 4 Lunas, there's a new restaurant for almost any palate.
More than 40 restaurant licenses have been issued since October, according to city records obtained through a public records request. View the accompanying slideshow to see more than a dozen new restaurants to visit for 2019.