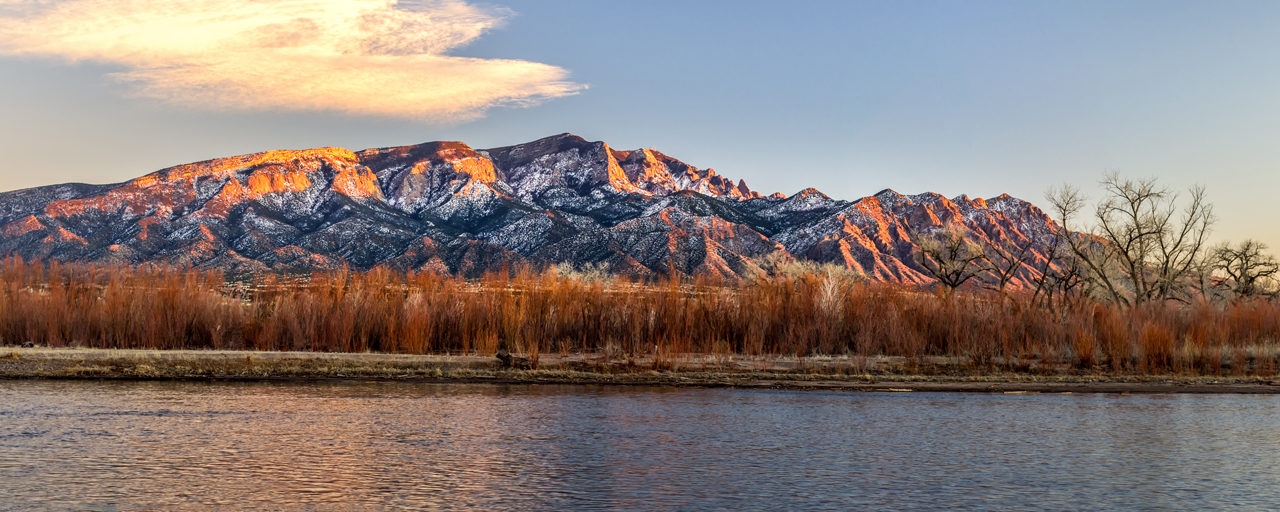 January 25th, 2021 – Over the past two years, private investment in New Mexico has blossomed. Thirty projects totaling nearly $2.2 billion of new monies has benefited a number of sectors and different parts of the state. Film, emerging technologies, aerospace and aviation, advanced manufacturing, energy and value-added agriculture are among the industries relocating or expanding their current capacities in New Mexico.
Netflix, NBC Universal, SCEYE, Prent, NTx, LaSen, Kairos Power, Faneuil and Ganymede Games are just a few of the 30 companies investing in the state since 2019.
New Mexico has also recently seen success in bringing in international companies to the state. Three new companies from Taiwan (Admiral Cable, Xxentria and Cymmetrik) are all establishing a manufacturing presence along the border region, in Southern New Mexico. The New Mexico Partnership, the state's designated single-point-of-contact for relocating or expanding companies, has also expanded its Asia outreach to include India and have begun conversations with several promising companies. The state has also continued to strengthen its relationship with Mexico, which has been a constant source for relocating and expanding companies.
The New Mexico Economic Development Department (NMEDD) administers the state's suite of impactful incentives for expanding and relocating companies. One of these being the state's flagship incentive program, the Job Training Incentive Program (JTIP), assists businesses as they create jobs for new workers or advance skills of existing employees.
In 2020, JTIP pledged training reimbursements to 75 businesses across New Mexico in support of 2,380 jobs – 29% of that total for rural jobs and 71% for urban. The average wage in 2020 was $18.61 an hour, over $38,000 annually. The jobs are in the industrial research, robotics, artificial intelligence, aviation, image analysis, remote sensing, quantum computing, commercial solar, aerospace, specialty foods and agriculture sectors.
Another state incentive, the Local Economic Development Act (LEDA), provides another source of funds for new and existing companies. In 2020, EDD's LEDA job-creators fund made strategic investments in 18 companies that will create 2,500 jobs over the next several years.
These companies have committed to invest over $761 million in New Mexico over the next 10 years with $150 million in new payroll.
Since 2019, New Mexico has awarded LEDA to more than 33 companies to expand and/or establish their operations. This combined investment of $2,205,156,564 has resulted in the creation of 7,310 jobs and a far-reaching economic impact throughout the state.