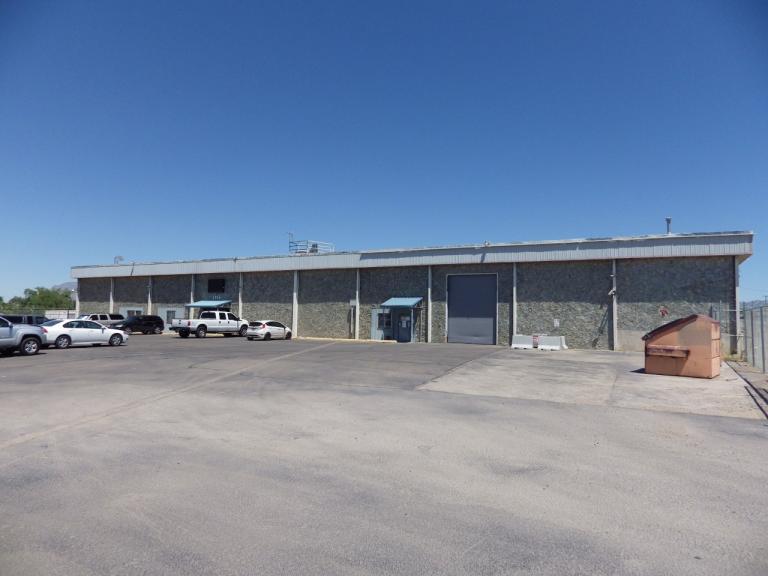 BY MATTHEW NARVAIZ / JOURNAL STAFF WRITER
August 18th, 2022 – A Massachusetts-based foam fabricator is bringing jobs to Albuquerque in an expansion announced on Thursday.
Rogers Foam, which converts flexible materials for the medical, automotive and bedding industries, is moving into the Albuquerque area to an existing 40,000-square-foot facility at 5154 Edith NE in September. The company plans to hire for 20 jobs at the facility.
The company's move to New Mexico was partly due to the relationship the company has with Tempur Sealy International — the parent company of Tempur-Pedic — which has operated in Albuquerque since 2007 in an 850,000-square-foot facility on Atrisco Vista Boulevard.
Albuquerque Regional Economic Alliance, an economic development organization with a focus on bringing out-of-state businesses into the region, played a large part in Rogers Foam's recruitment.