Legendary New Mexico: Businesses throughout the state
By Legendary New Mexico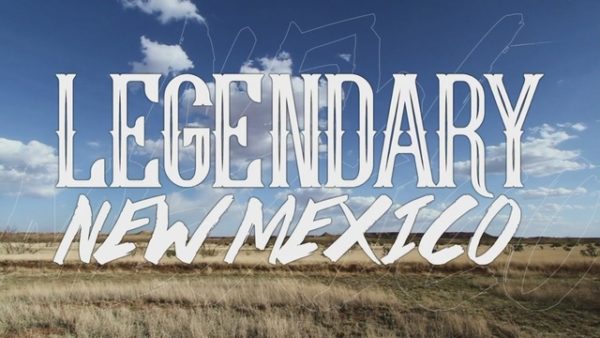 September 26th, 2018 –
New Mexico has always been a haven for small businesses to thrive in our state. The same can be said for one business in Mesilla, New Mexico. Not long after the town was established, the building which now houses El Patio Cantina was constructed. From its inception, the building was one of the first mail stops in the small colony, then home to a bustling newspaper The Mesilla Times. Next, it was a saloon and a blacksmith shop. This is all before reverting back to a post office before finally becoming its current status of El Patio. [Read More]
Few restaurants in Albuquerque can rival the iconic status of the Frontier Restaurant. Located on the corner of Cornell and Central, the eatery specializes in American cuisine with New Mexico flavors, developed over their decades in New Mexico. Owners Dorothy and Larry Rainosek moved to Albuquerque in 1971 to set up the restaurant, which slowly gained popularity for university-area patrons. [Read More]
"Luthier" is a French word meaning "maker of stringed instruments." It carries with it a connotation of master craftsmanship, a title aptly suited for the Pimentel brothers.
Since 1951, Pimentel and Sons have produced world class, completely hand-made guitars, mandolins and ukuleles for discriminating musicians.  Founded by the family patriarch Lorenzo, the company makes "dream guitars", according to master guitar builder Rick Pimentel. [Read More]
The 19th Century entrepreneur Fred Harvey is arguably the father of the hospitality industry in New Mexico. Catering to the growing railroad industry, his company set up numerous holes and restaurants throughout the state. Fred Harvey, known as the civilizer of the west, was not just an entrepreneur but also someone credited with how modern restaurants and hotels conduct business to this very day. [Read More]
New Mexico has become a beer aficionado's nirvana over the past decade. Throughout the years, our state has seen incredible growth in the libations business, particularly with craft beer. To date, more than 70 breweries have doors open throughout the state.  Featuring hoppier brews, higher ABV levels and uniquely local flavors, the industry is more than just good business.