NEW MEXICO HAS BEEN A 
LEADER IN ENERGY PRODUCTION FOR DECADES
Today, we\'re pioneers in renewable energy, while keeping our roots as one of the leading states in traditional sources of energy production. Wind and solar farms keep us on the cutting edge, while major oil and natural gas producers are using the latest technology to access our vast reserves.
New Mexico is also one of the leading regions in the United States for renewable energy resources, possessing the country\'s 2ND greatest solar potential, 11TH greatest wind potential, and 7TH greatest geothermal potential. Currently, there are 774 megawatts (MW) of wind and 160 MW of solar operating in New Mexico.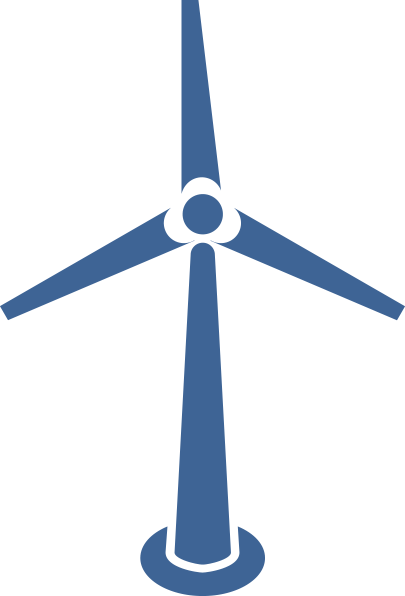 NM is currently 3rd in oil production in the United States and 10th in Natural Gas production.
NM has abundant energy resources, including traditional oil/gas in the Permian and San Juan basins.
New Mexico is the nation\'s largest supplier of potash.
Nuclear, renewable technologies, and energy storage R&D has been conducted at Los Alamos and Sandia National Labs for decades.
New Mexico has some of the best solar opportunities in the U.S., wind power, biofuels, and nuclear processing capabilities.
The Permian basin located in southeastern NM and western TX has been attracting new investment and service providers seeking a logistical advantage to be near the fields.
ENERGY & NATURAL RESOURCES COMPANIES IN NEW MEXICO INCLUDE