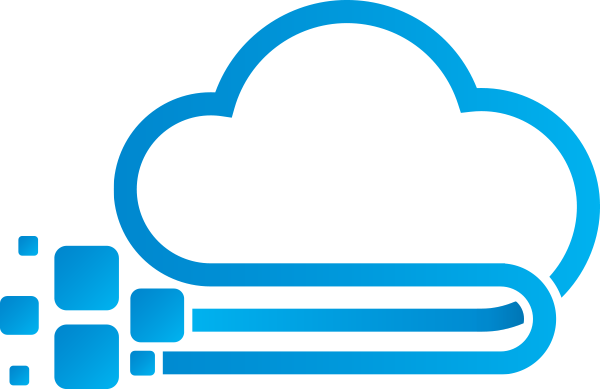 NEW MEXICO IS HOME TO A THRIVING INFORMATION TECHNOLOGY ECOSYSTEM
New Mexico's access to top quality talent, exceptional research and education facilities, and very competitive electric power costs, coupled with a virtual lack of disruption risk, have driven the growth of a vibrant and diverse IT ecosystem encompassing everything from major established software development companies to data centers to cutting edge start-ups and everything in between.
If you want to know what makes New Mexico the right place for IT and data centers, ask Facebook. It's investing over $1B in a new 2.8 million sq. ft. data center that will be powered by 100% renewable energy.  Prior to even completing Phase 1 of the project, Facebook has already committed to building out all six phases.
Some of the world's most sophisticated scientific research and development occurs in the R&D centers and universities within New Mexico, and discoveries are constantly being commercialized by our smaller IT innovation companies and start-ups.  This has created a diverse range of IT
So, whether you need to develop complex corporate systems, consumer software, or cutting-edge IT related to DNA mapping, satellite imaging, cybersecurity, or artificial intelligence, New Mexico has what it takes!
INFORMATION TECHNOLOGY
New Mexico has a robust supply of IT talent, and there is an unique opportunity here to access very high-end R&D talent in disciplines such as artificial intelligence, cyber security, supercomputing, big data, and imaging; commercialization of intellectual property from the national labs and other research institutions is a major driver of this.
DATA CENTERS
New Mexico offers a strong data center value proposition because of lack of natural disasters, virtually unmatched potential for renewable energy, low power costs, climate conditions suited to efficiency, low land and construction costs, low operating costs, and strong fiber connectivity.
IT AND DATA CENTER COMPANIES IN NEW MEXICO INCLUDE

abba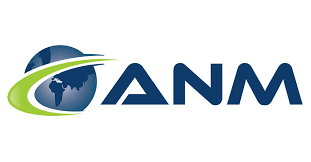 anm

big byte

fb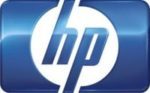 hp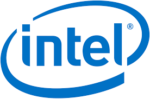 intel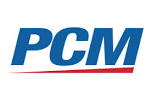 PCM

Risk Sense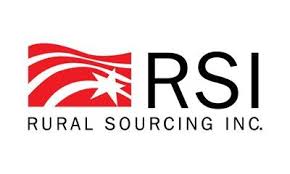 rsi

Tek

ultramain

unity BPO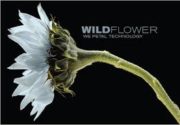 wildflower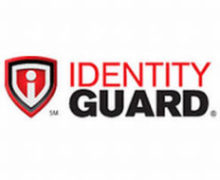 Identity guard

LAVU

General Dynamics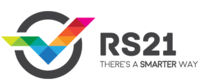 RS21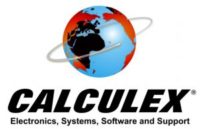 Calculex

Twistle

Descarte