WE HAVE WORKERS READY TO HANDLE ANY HEADQUARTERS, SALES, SERVICE, OR CORPORATE ADMINISTRATIVE NEEDS.
In New Mexico we've worked hard to grow all aspects of our workforce. Fidelity, Gap Inc., PreCheck and others have recognized our potential and brought major facilities here. In New Mexico, we offer highly skilled and motivated talent, a favorable business climate, low cost of doing business, and one thing most places can't offer: freedom from natural disasters. We don't flood. We don't worry about tornadoes or hurricanes or earthquakes. We don't even worry about traffic. We only thing we worry about is getting the job done.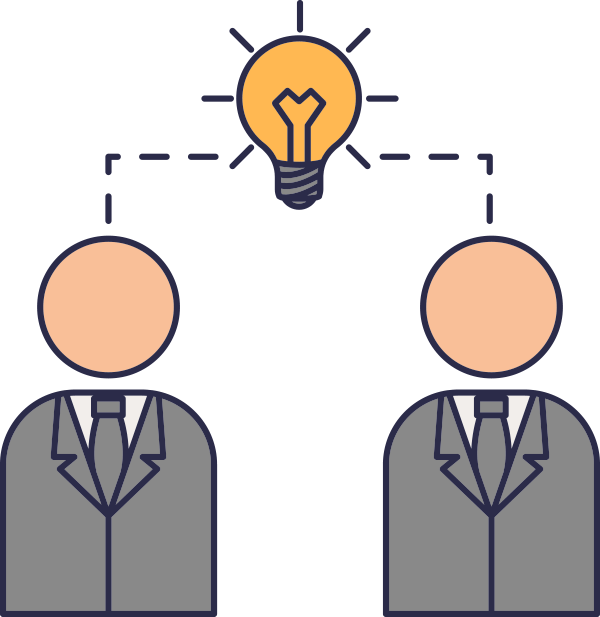 New Mexico provides a strong value proposition; experienced talent, new talent pipeline, ability to attract nationally when desired (e.g., executives), and affordable/stable employment cost structure. There is an opportunity to consider deployment strategies focused on creating ongoing savings (likely 20% to 30%) by transitioning roles from high-cost locations.
New Mexico has a large workforce (including bi-lingual) and quality facility options available. We have a strong talent pool and high interest levels in customer service; but without high levels of saturation. This means that competition for talent is not intense and wages are stable. New Mexico has a strong fit statewide, in both rural and urban communities.  Unemployment due to global conditions in specific sectors, underemployment, retired military as well as trailing spouses of active duty military, and large college/university populations are all examples of ready labor sources.  In addition, strong Spanish-language capabilities are available.
BUSINESS HQ, SUPPORT AND SALES COMPANIES IN NEW MEXICO INCLUDE