WITH SKIES LIKE OURS, IT'S NO SURPRISE THAT
NEW MEXICO IS HOME TO CUTTING-EDGE AEROSPACE COMPANIES
Pilots come from across the country to fly over our expansive state, or test drones at our specialized facilities. With three federal research labs in the state, it only makes sense that we\'re a magnet for top talent in the field. Our history shows that we embrace innovation, have driven some of the most important advances in science and technology, and understand just what it takes to make the impossible happen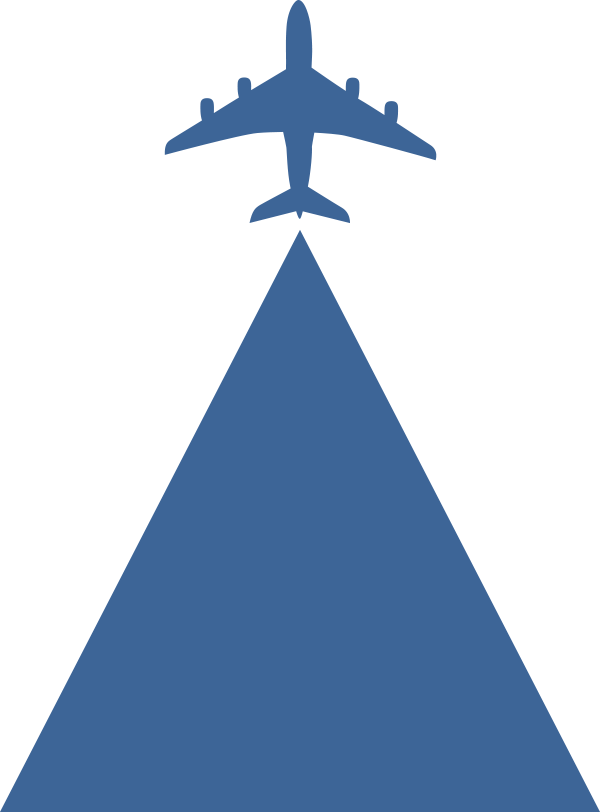 New Mexico is one of the most exciting and proven locations for unmanned aerial vehicle and unmanned aircraft system development in the United States today. Known for its broad and growing aerospace and defense cluster, New Mexico employs many of the nation\'s brightest workers from both the public and private sectors. Much of this depth of talent lies in the growing base of aerospace and instrument manufacturers, as well as the numerous federal laboratories and research facilities in the state.
New Mexico also offers a unique combination of assets for the UAV/UAS industry: restricted air space, the first FAA approved UAS test center, a perfect climate, over 20 federal, state, and privately funded laboratories that offer a large diversity of aerospace and related technologies, and Spaceport America, the world\'s first purpose-built commercial spaceport.
Military testing is common in New Mexico because the bases are massive, ranging from 50,000 acres to the 3,200 square mile White Sands Missile Range, the largest base of the military.
NEW MEXICO IS HOME TO THREE AIR FORCE BASES:
Kirtland Air Force Base is located in Albuquerque, NM and occupies 51,558 acres and employs over 23,000 people. Kirtland is also home to the Air Force Research Lab New Mexico, offering some of the of the most innovative STEM opportunities in the country, designed to inspire and cultivate our next generation of innovators.
Cannon Air Force Base is located in Clovis, NM and is under the jurisdiction of Air Force Special Operations Command (AFSOC).
Holloman Air Force Base is located in Alamogordo, NM and supports the nearby White Sands Missile Range. It currently hosts the German Air Force Flying Training Center.
Most leading defense contractors have a presence in NM.  From drones, to satellites and spaceflight, NM remains on the forefront of technical discovery.
Commercial aviation operators benefit from our pipeline of former military personnel to support avionics, maintenance, repair, and component manufacturing operations.
We have continued to build upon our long history of aerospace innovation by creating the first purpose-built commercial space launch facility; Spaceport USA. New Mexico serves a host of companies, including Virgin Galactic\'s commercial launching facility.
AEROSPACE & DEFENSE COMPANIES IN NEW MEXICO INCLUDE