Growing ABQ Software Firm Inks Larger Lease, Looking to Hire
By 
Collin Krabbe
  Technology reporter , Albuquerque Business First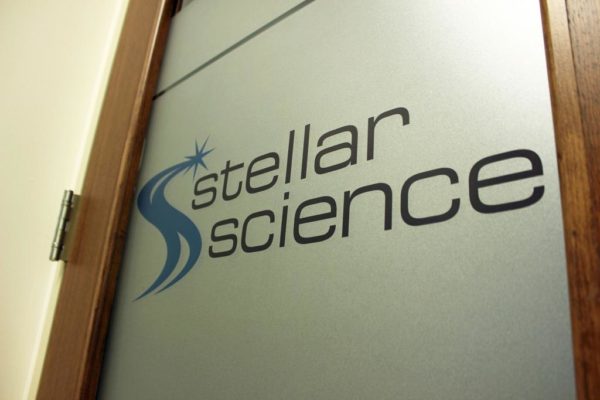 February 20th, 2019 – Albuquerque high-tech software firm Stellar Science is expanding and hiring.
The 20-year-old company recently signed a lease expanding its office space at Two Park Square, 6565 Americas Pkwy. NE, according to Allegiance Realty Property Manager Mona Lujan. Allegiance Realty manages the Uptown office building.
Stellar Director of Operations Stephen Morris confirmed the expansion but declined to comment further, and Lujan declined to disclose terms of the deal or details about the space. Other company representatives were unavailable for comment.
Albuquerque firms MGP Mechanical, DPC Construction and SDS Electric confirmed with Business First that they are contractors on the project.
Stellar, which according to the Small Business Administration had 25 employees as of last year, provides a variety of scientific analysis software products. The firm's core focuses include computer vision, 3D shape reconstruction, image and geometry processing, design, simulation and other specialties.
Stellar is hiring for scientists and software developers and is considering those new to the field and experienced workers, according to its website, which lists a total of 11 open positions.
Much of the firm's business comes from the Department of Defense. Stellar won three separate DOD contracts totaling a little more than $1 million last year, according to the U.S. government. It's largest contract win came in 2014 when it secured a three-year deal worth $7.4 million, according to government documents.