By Ron Davis  – Reporter, Albuquerque Business First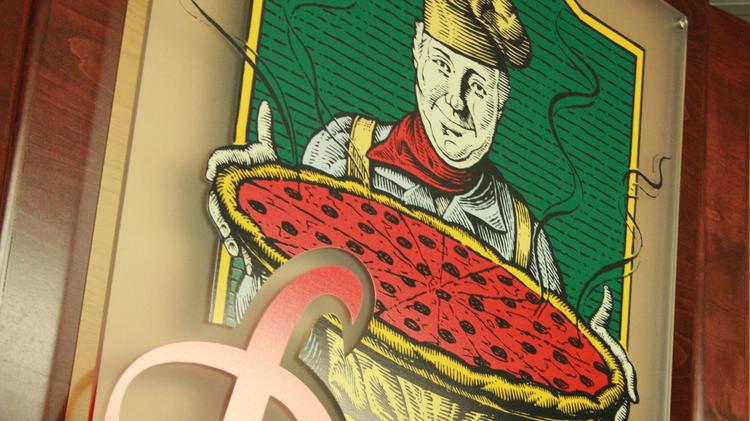 November 30th, 2020 – Residents in eastern New Mexico soon won't have to travel far to get their Dion's fix.
The New Mexico-grown pizza chain announced Monday that it plans to open a 5,032-square-foot restaurant in Clovis. The Clovis location at 3720 N. Prince St — which will employ about 50 people — will be Dion's 21st location in New Mexico, and 26th overall factoring in its Colorado and Texas operations.
Dion's is targeting summer 2021 for the opening of the restaurant at the intersection of North Prince and Texas streets near Walmart, according to a news release.
"Eastern New Mexico is home to clear blue skies, endless mesas, and incredible people including a strong ranching and farming community, military personnel at the Cannon Air Force Base, and diverse residents from the surrounding area," said Dion's CEO Mark Herman in a statement. "We look forward to bringing the people of Clovis a comfortable place to enjoy great food."
Dion's chose Clovis for its next location after seeing demand from that part of the state, the news release said. Dion's said it is coming off a strong welcome from opening at Roswell Pavilion this summer, which employs about 50 people as well. The strong welcome, and similarities between the Clovis and Roswell markets, allowed the pizza chain to move forward with an expansion.