By Ron Davis  – Reporter, Albuquerque Business First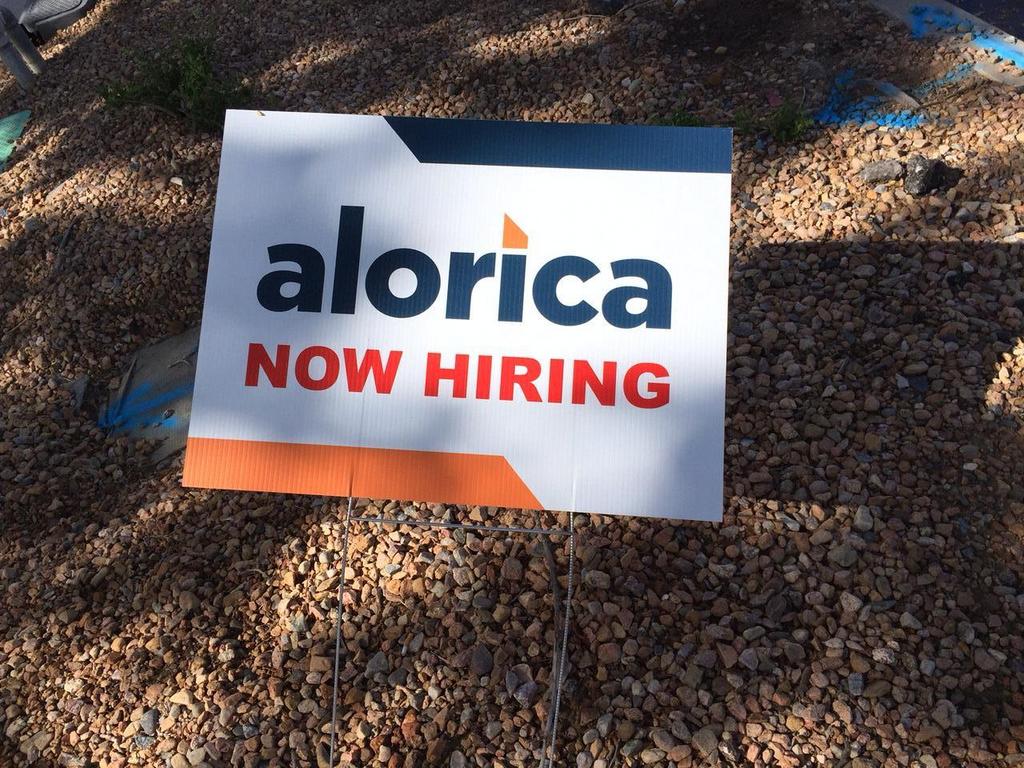 October 27th, 2020 – Amid its busiest time of the year, Alorica is looking to add help locally.
Check This Out as the California-based customer service company announced Tuesday that 400 jobs are available for its Albuquerque location at 4100 Osuna Road NE. The firm will virtually hire and train all new employees, who will begin work from home before transitioning into the office at a later date.
Sunny Yu, senior director of global communications for Alorica, said the company employs more than 650 locally, and new hires generally start around $14 an hour. The company aims to fill the 400 positions by the end of the year. The roles include fielding requests from clients and solving their problems, according to a release.
The Albuquerque site will also be led by new director Sarah Stalker, who started in the role in September, according to her LinkedIn. Stalker has spent more than 13 years with the company across different Alorica locations.
Yu said the hiring goals coincide with increased demand from Alorica's clients. Yu declined to name specific clients, but added the company works with "some of the biggest brands" in the financial services, utilities and automotive industries and that the fourth quarter is the busiest season of the year for Alorica.
Business First reported Alorica's Albuquerque customer service center opened in June 2015, its first New Mexico-based operation. According to its website, Alorica has 100 locations across 14 countries and more than 100,000 employees.