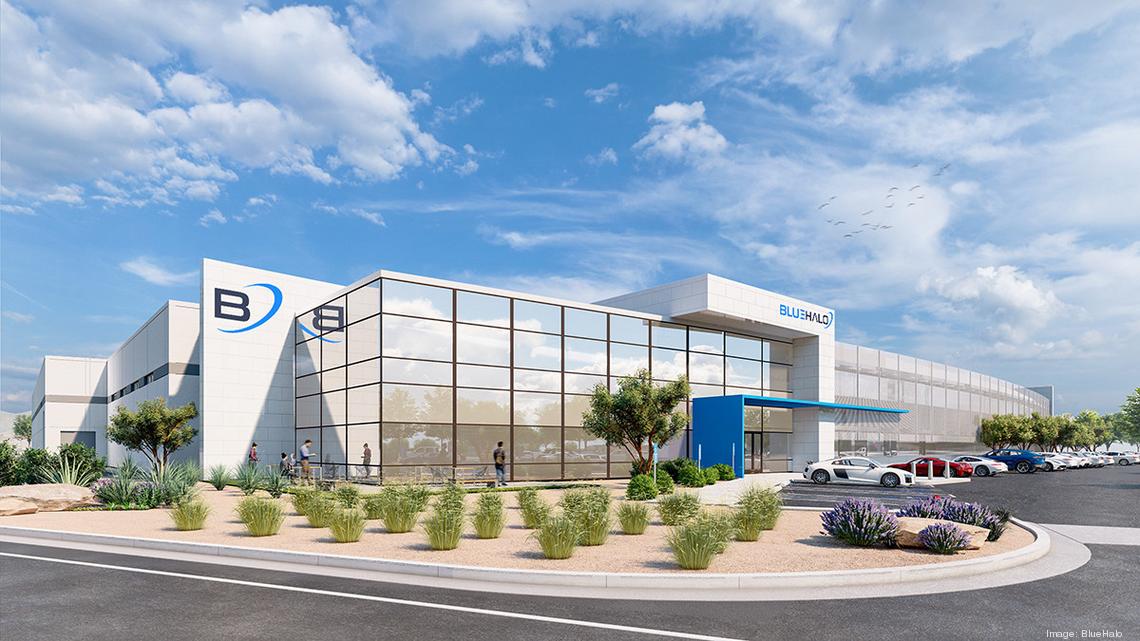 By Collin Krabbe – Reporter
July 1oth, 2022 – Engineering company BlueHalo has been awarded a $1.4 billion government contract from the U.S. Space Force for the satellite communication augmentation resource (SCAR) program.
According to the Space Force, the SCAR program "will address the critical U.S. Space Command requirement to rapidly, responsively and affordably augment satellite control capacity for the satellite control network, as it provides tactical control links to U.S. Space Force satellites."
The federal Space Rapid Capabilities Office announced the contract award on May 24. BlueHalo will partner with Kratos Defense & Security Solutions Inc. (NASDAQ:KTOS), according to a release from the company.
In a statement, BlueHalo sector president Dan Gillings said "this program creates 60 new engineering and manufacturing jobs and presents a unique opportunity for the customer, BlueHalo, and key suppliers to be co-located within the Albuquerque area."