Amazon Studios Pilot to Film in Albuquerque
BY: Ron Davis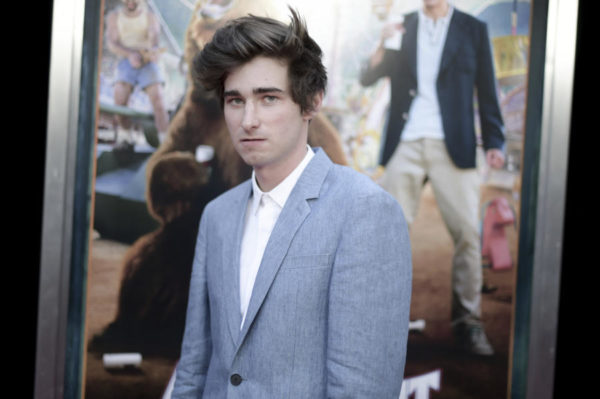 December 3rd, 2018 — The name hasn't been announced, but the storyline is set.
On Monday, the New Mexico Film Office announced that an untitled mockumentary, based on the award-winning British series "People Just Do Nothing," will soon begin principal photography in Albuquerque.
The project, dubbed "Untitled Mehar Sethi Project," will film through mid-December in Albuquerque. Sethi, an executive producer on the pilot, has written for "Bojack Horseman" and "It's Always Sunny in Philadelphia," according to IMDb. The project is being produced by London-based Roughcut TV and Santa Monica, California-based Amazon Studios.
"We're thrilled to welcome back Amazon Studios to New Mexico," New Mexico Film Office Director Nick Maniatis said in a statement. "Our state's unique history, crew, support services and a very successful tax credit have drawn the producers back to our thriving industry."
The production is expected to employ 100 New Mexico crew members, six New Mexico actors and about 160 New Mexico background talent, according to a release.
"People Just Do Nothing" is a British Academy of Film and Television Arts-winning series. The mockumentary will follow a group of working class DJs and their friends in a town called North Las Vegas. The film office calls it a "a sloppy celebration of life in the suburban Southwest."
Momentum continues to grow for New Mexico's film industry following Netflix's October announcement that it will invest $1 billion to make Albuquerque Studios its newest production hub. The film office also announced in November a mystery feature film, reported to be a "Breaking Bad" film, headed to New Mexico.
The film industry has a big impact on the economy in New Mexico, and streaming services, like Netflix and Disney offer, have brought other projects and hundreds of jobs to the state. In the last fiscal year, New Mexico saw $234 million in direct spending into the local economy from film and TV productions.