Albuquerque Drone Company Raises Nearly $2 Million for Expansion
By Collin Krabbe  – Technology reporter , Albuquerque Business First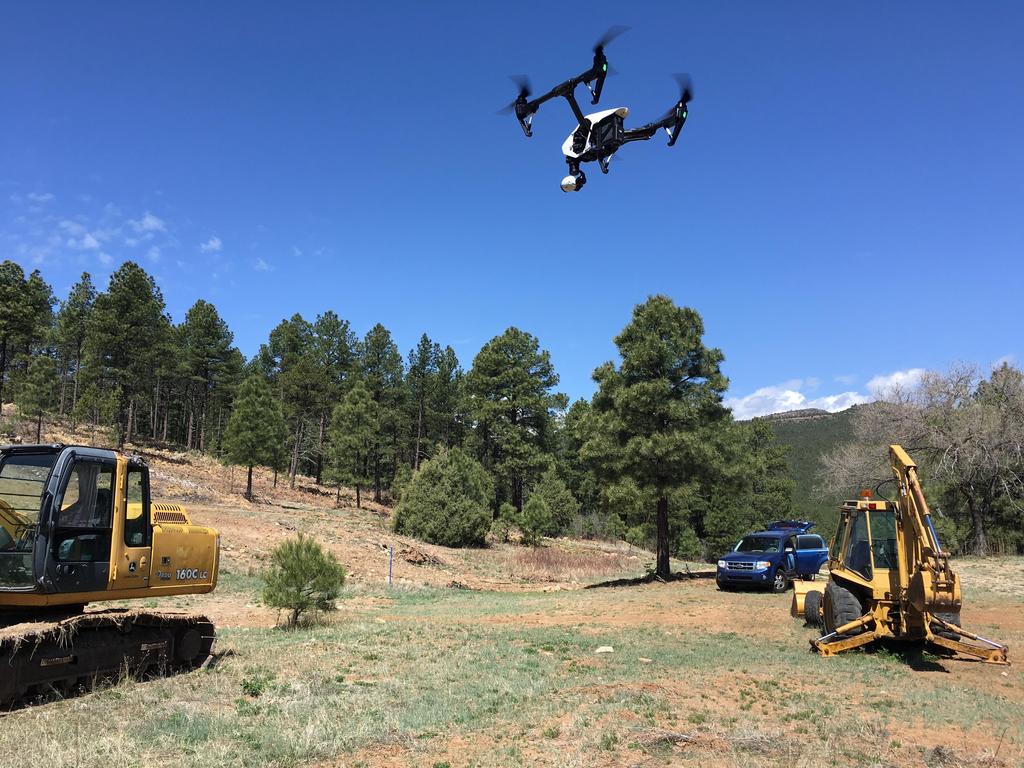 January 7th, 2021 – Albuquerque-based Robotic Skies Inc., a company offering unmanned aircraft system service, recently raised almost $2 million from a number of contributors. The round, disclosed to the U.S. Securities and Exchange Commission late last month, was worth almost $1.9 million.
Robotic Skies is building a network of professionals equipped to maintain and repair unmanned aircraft systems — commonly referred to as drones. The company currently has more than 200 service centers in dozens of countries. With the newly secured investment, the company will continue to grow its network of service centers, as well as its customer base, according to Robotic Skies President and CEO Brad Hayden. The company is also further developing what it calls its "technology stack," or platform used to manage repairs, he said.
The company, founded in 2014, employs seven. It previously garnered the attention of Boeing, which invested an undisclosed amount of money into the company, Business First reported in 2019. Robotic Skies previously teamed up with Boeing, along with subsidiaries Jeppesen and Aviall, to develop and deliver supply chain management and optimization, analytics, maintenance and repair services for the commercial and civil UAS markets, according to a release from Boeing.