Albuquerque Appears to be in the Midst of a Business Boom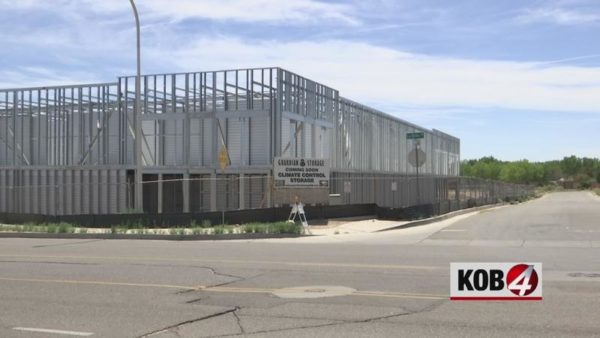 August 28th, 2018 – There appears to be a business boom in Albuquerque, La Cumbre taproom opened a week ago on Albuquerque's Westside.
"We really just liked the buildout that the development had done here," said Jeffrey Erway, the President of La Cumbre Brewing. "We thought it was a really pretty spot and we like proximity to the Bosque and we liked the fact we wouldn't be competing directly with any of our wholesale retailers."
Erway said Coors and Mantano is a prime location that will drive in customers. However, he said getting a talented staff has been a struggle.
"The only challenges we're seeing is, really, just with such a low unemployment rate right now, just finding talented staff to come in and work with us. It's been challenging," he said.
It's not just the Westside that is seeing new growth. In the last three months, there have been more than 1,400 new business applications across the metro.
"Increases are good," said Carmelina Hart the Public Information Coordinator for the City of Albuquerque Planning Department. "Increase productivity in businesses mean they're going to hire more people and then like you were saying earlier there are more things to do in the city as well."
Though an application doesn't necessarily mean a business will move in, Hart said it's an optimistic sign.