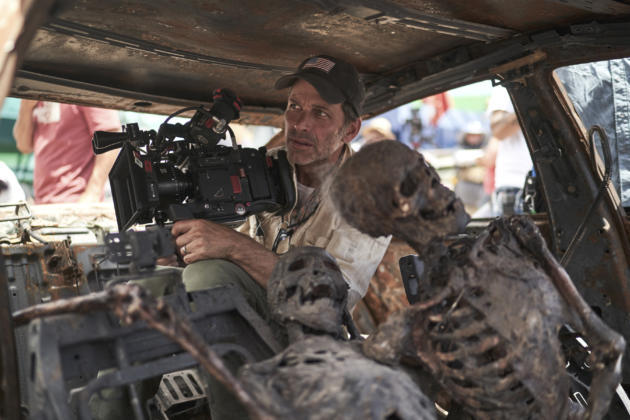 January 26th, 2021 – On Tuesday, MovieMaker Magazine named Albuquerque the No. 1 place to "live and work as a filmmaker" in the big cities category.
This is the third year in a row Albuquerque has received the designation. The Duke City also held the top title in 2010 and has made the list every year since 2007. It fell out of the top 10 just once, when it ranked No. 11 in 2013.
In addition, MovieMaker listed Santa Fe at No. 2 in this year's small cities and towns category.
The trade magazine compiles its annual list by looking at each city's film activity – the number of productions, economic activity generated and shoot durations.
It also looks at infrastructure, which includes health of film commissions and nonprofits, number of film schools and visual effects houses.
Population and geographical size, state and local film incentive programs, and ease of movement and traffic are also considered in determining the rankings. This year, MovieMaker also took into consideration how each area was coping with the pandemic.
Since the beginning of the small-cities listing, Santa Fe has always been ranked in the top five, but it has never reached the No. 1 spot.
The No. 2 ranking is up one from both 2019 and 2020.
READ THE MOVIEMAKER STORY HERE