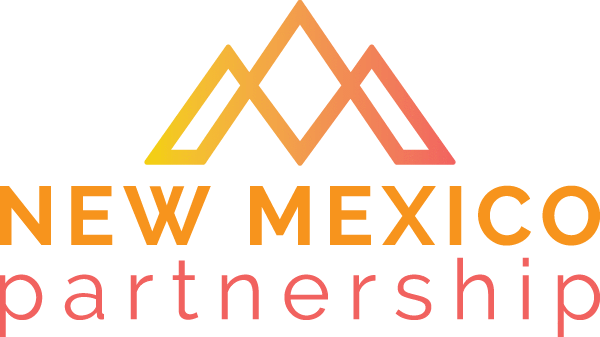 The New Mexico Partnership is designated by the State to be your single-point-of-contact for locating and expanding your business in New Mexico. We offer a coordinated approach and a formal network of economic developers to simplify the site selection process by providing expertise on talent, critical infrastructure, educational and R&D institutions, real estate and facilities, incentives, and all the other factors that go into a business location decision.
Our services cover the whole state, are confidential and free of charge, and we can coordinate all of the activities required for you to choose New Mexico. Whether you're looking to expand or relocate your company to New Mexico, the New Mexico Partnership can provide you with all you need to know to grow your business.
Our services are confidential, incomparable and free of charge:
Initiate real estate searches
Coordinate site-selection trips
Personalize briefings and orientations
Assist in evaluating and applying for incentives
Facilitate the permitting process
Organize strategic meetings with key government and community officials
Collaborate on media and public relations
Provide data on key business factors
Our team is eager to address any questions you may have regarding New Mexico, including incentives, sites, community training, workforce, operating costs and state programs. Give us a call today!