By Collin Krabbe – Technology reporter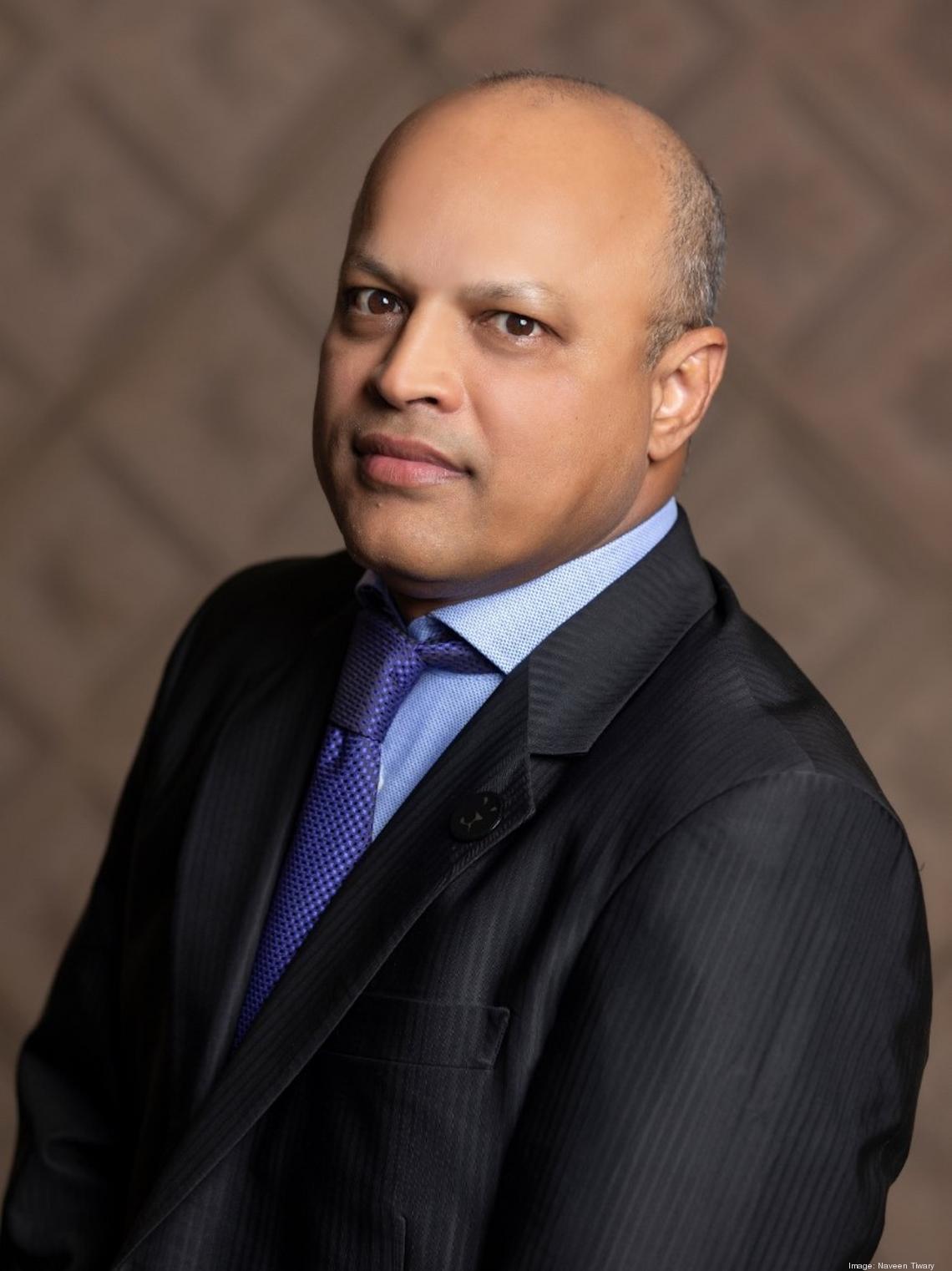 February 17th, 2022 – Albuquerque's BioScience Center has a new tenant, fresh from California. The company, called AgShift, aims to use artificial intelligence to analyze crops, increase cost-efficiency and decrease waste.
Commodities like strawberries and nuts are inspected by hand before being brought to market, a process that can be subject to a person's sight and sense of touch. AgShift's technology — on the other hand — utilizes what is essentially a high-tech box outfitted with cameras. The contraption is filled with different types of produce and it takes photos. The images are uploaded to the cloud, and the startup's artificial intelligence algorithms analyze and provide feedback on quality.
There are other companies in the same space. But AgShift chief strategy officer and board chair Naveen Tiwary told Albuquerque Business First that AgShift's machine is different than others in that it can be used for more than one commodity.
And in search of new opportunities, AgShift set its sights on Albuquerque. The company was formerly based in San Jose, California, but since January it's been headquartered at the BioScience Center at 5901 Indian School Road NE.
By working with organizations such as the state's national laboratories, AgShift may be able to gain access to experts that can help with research and development. In doing so, it could potentially circumvent hiring more workers of its own.